Unlimited Verizon subscribers who use "extraordinary" amount of data will be given an ultimatum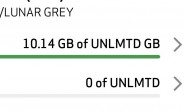 Thatís right, Verizon subscribers who are on a grandfathered data plan and using obscene amounts of data will be given an ultimatum. These customers who are guilty of gobbling up lots of data will be contacted through their bill system and a letter in the mail.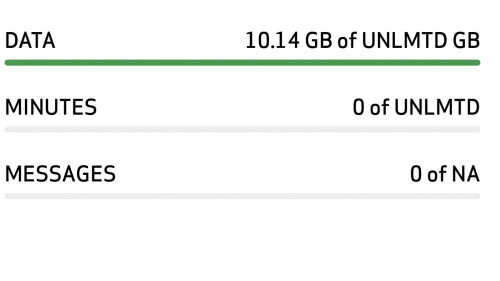 Itís not known what Verizon constitutes as an ďextraordinaryĒ amount of data. But itís even possible (for example) that there a few off-contract subscribers with unlimited plans who donít have internet at home and rely on their Verizon line for all their connected needs. These customers could rack up anywhere from 50 to 200 GB of data per month which costs money to Big Red.
These customers will be given the opportunity to stay with Verizon if they switch to a tiered-data plan. If they choose to not do so, Verizon will disconnect their lines. It looks like these subscribers will begin being notified on August 31.
?
even if there's a disclaimer, what's the point of using the freaking word "UNLIMITED". then shouldn't be unlimited at all, wtf right?
F
That's actually correct, how can someone accuse someone of using excessive or they say "extraordinary" if they actually advertise its "UNLIMITED" its the same case here in the PHILIPPINES, GLOBE or SMART telecom, they used to have UNLIMITED data plan...