Motorola will apparently call the unbranded and unlocked version of this year's Moto X the Pure Edition.
"Pure" is a word that's so far been used quite a lot in relation to Android, but only by fans. "Pure Android" has come to mean a version of the OS that is unadulterated by manufacturer skins and heavy UI overlays. Simply put, "pure Android" is "Android like Google intended it".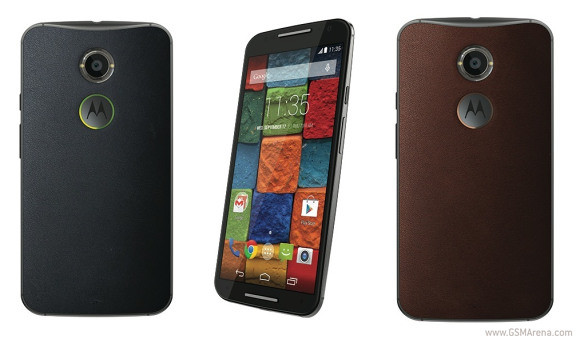 And while Motorola isn't actually putting that "pure Android" onto its Moto X, it has to be said that it's one of the phone makers that modify the OS the least. Most of Moto's additions come in the form of preinstalled apps, hence the great track record it's recently had with updates.
In this case, however, Motorola is using the word "pure" to differentiate this model from those sold by carriers, who (especially in the US) like to heavily brand the devices they sell, and install various amounts of bloatware on them. You'll see no such thing on the Moto X Pure Edition, but it's still unclear when you'll be able to buy one of these.
Motorola's website is stuck on "coming soon" for the handset, though the company has previously said it would be out before the end of September.
W
I don't know about that, haven't you seen the Seinfeld Man Hands episode?
s
Poor edition and poor battery
A
I hear they will offer a large paperbag with the new iPhone, so that fanboys who have been spouting their BS for over 2 years can put it over their heads.