Unlocked AT&T Priv units will now get updates directly from BlackBerry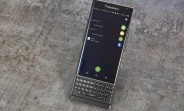 If you recall, BlackBerry Priv users who purchased their unit (factory unlocked) from AT&T were in for a shock when it came to light that their device won't be officially receiving any updates unless it's being used with an active AT&T SIM card.
Offering some hope, BlackBerry - back in May this year - said that the company is working on a solution to this problem.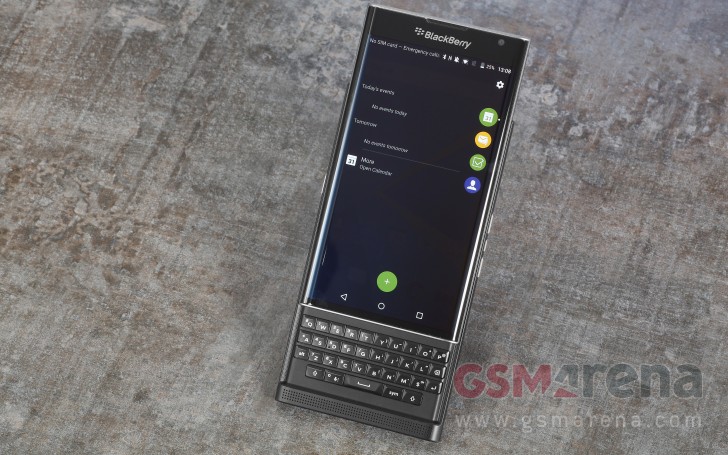 Well, looks like the Canadian firm has finally come up with a fix as reports are pouring in that BlackBerry has decided to handle updates for unlocked AT&T Priv units on its own. The decision is effective starting today.
The development is yet to be officially confirmed by the company. And needless to say, we'll update you as and when it's done.
?
good job blackberry. going towards the right direction.
E
(It is now official, the official page has now been updated - see link in earlier comment)
R
It s about time Blackberry going over the carriers heads... The American Carriers are no friends to Blackberry. Once you discover how good Blackberry phones are you won't want a Samdung and Iphoney.