the BlackBerry Priv was available for just $299.99 in the US last month (as well as the month prior). Those who missed the deals for some reason, here's some good news: the device is again down to the same price.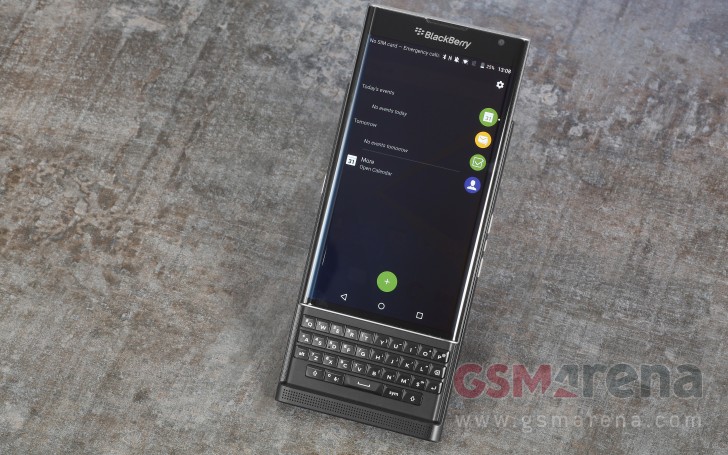 eBay seller mobilepros1 is now selling the Android-powered handset for that price. The model on offer is an unlocked, black-colored AT&T version.
Although the eBay listing doesn't indicate that stock is limited, around 1,500 units have already been sold. So, if you are planning to avail the deal, you better act fast.
S
Could not find any relevant prices...is it just rumour??/ have any one got it?
J
From an overpriced price of $950 all the way down to $299. Good move from Blackberry. But a little too late for early customer to complain. Go ask for refund if you buy it for almost $1000.
D
I'm gonna disagree partially with you there. Biggest consumer markets (for mobile phones too) is China, India and then US (far behind with top 2 countries having 1 billion more people living there). Sure, UK is considered a decent mobile market, but ...