If you want to grab a Galaxy S8 or S8+ from a US carrier, we've already told you what to expect in terms of pricing and release dates. But what if you want to buy unlocked?
Best Buy has thankfully been nice enough to answer that question. The retailer has revealed both the pricing and the release date for the S8 and S8+ unlocked units.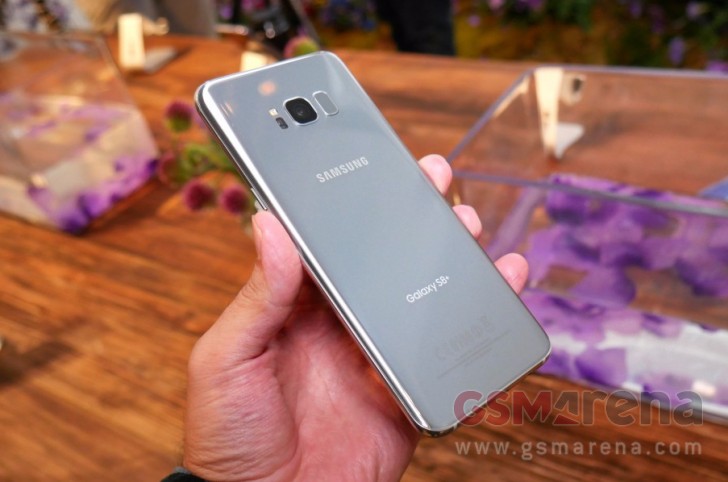 These will be available on May 9, a fair bit after their carrier-specific counterparts launch (starting on April 21). The unlocked Galaxy S8 will be priced at $724.99, while the S8+ will cost $824.99. That means you're saving $25 when buying unlocked compared to what the cheapest carriers are asking.
However, going the unlocked route has its shortcomings, or at least that was the situation for the S7 and S7 edge. Software updates have been few and far between, although Samsung has recently vowed to do better in the future. Regardless, the unlocked S7s are still stuck on Android Marshmallow, when their carrier-branded siblings have been tasting Nougat for a while now. So keep that in mind before you decide where to pre-order a Galaxy S8 or S8+ from.
J
Samsung Galaxy Tab E SM-T560 is also still stuck on KitKat 4.4.4 LoL
?
Such a fanboy. Bragging samsung in Jellybean will still be faster versus any android in Nougat. HAHAHA
w
It doesn't. You'll have to get the Sony phone for that.