If you are in US and if you have to buy an iPhone you would have two options. You could either get it on contract from either AT&T or Verizon or you could buy it without a contract. However, in each case the device would be locked to the network. So far Apple only sold the iPhone unlocked in select countries, which made them a popular shopping destination for those who wanted to use an iPhone on a network other than those that Apple approves. But now it seems the unlocked versions of the iPhone 4 are officially coming to the US.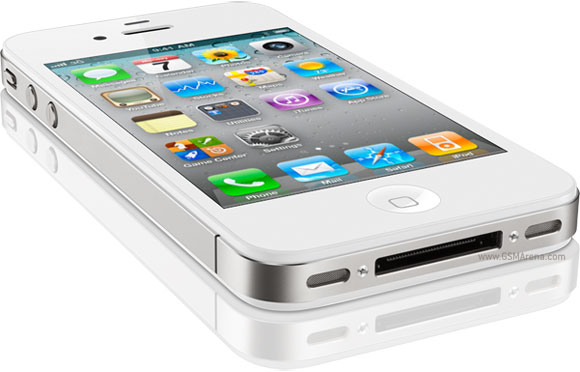 According to a tweet by Chronic Wire, member of the popular Chronic Dev team of iOS hackers, unlocked iPhones are currently heading to Apple Stores in the US and will be available as soon as this Wednesday.
Unlocked iPhones headed to Apple Stores for Wednesday: MC603 (16GB, Black) MC604 (16GB, White) MC605 (32GB, Black) MC606 (32GB, White)
This includes both the black and white models in 16GB and 32GB respectively, however no mention of iPhone 3GS was given. No prices were mentioned as well but we are guess it will be same as the current no-contract iPhone prices, i.e., $599 for the 16GB and $699 for the 32GB iPhone 4. With the next generation iPhone not far from launch now, we wonder whether it makes sense to invest so much in a model that will soon become outdated.
Speaking of next generation iPhone, we are also hearing news that the next generation iPhone has reached final testing stages and also that it will have FaceTime over 3G, however, Verizon won't be supporting that feature this year.
D
Hi have u any shop in Austrelia for unlocked phone apple PLz let me I want fix
?
i got a lost i phone 3gs. what should i do now,in order to not to get tracked? should i change the IMEI no?if then from where and how? should i have to update the phone's OS? if then from where and how? should i have to lock/unlock somethi...
f
thank you dsciel; I guess it would be pointless to invest in it!!
ADVERTISEMENTS