The US market was one of the first to get the iPhone 5 on launch day. However, the only devices available until now were locked to carriers and available on contract.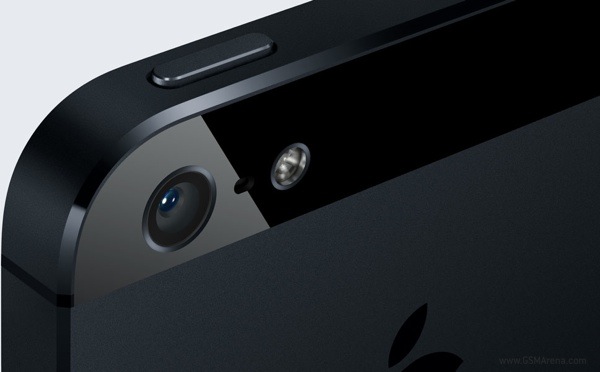 Well, if you stay in the US, you don't have to look at other countries to get your unlocked iPhone 5 anymore. These devices have just hit both the online as well as the Apple brick and mortar stores in the US. The prices for the 16GB, 32GB and 64GB iPhone 5 models is $649, $749 and $849 respectively, same as the iPhone 4S before.
These devices will only work on GSM networks, such as AT&T and T-Mobile in the US and will require a nano-SIM. If you order it now the phone will be shipped in one week. You can only order two units per person.
D
This model is 1428 which is not going to work in UAE LTE net work but it will work in the 3G network for UAE you need model 1429 which has frequency of 1800 hz
k
android haters keep complaining about lag. are you so affected by it? does it really affect ur multitasking? oh yeah your phones don't have multitasking. but are you really that much bothered by it? are you that technically sophisticated to even comp...
ADVERTISEMENTS