We're now exactly ten days away from LG's grand unveiling of the G6, its next flagship smartphone. This will take place on February 26, and the new device is sure to be a very interesting entrant in the mobile world. But what if you don't care about the latest and greatest?
Well, if you don't mind ignoring LG's failed "Friends" experiment comprising of modular accessories for it, the G5 from last year could be a good choice for you perhaps. While it may not be as flashy as its successor, you can now purchase an unlocked LG G5 for just $299.99.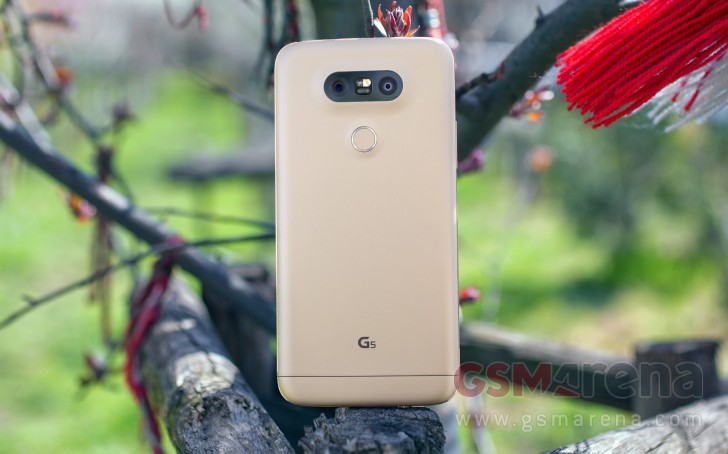 That's sure to be less than half of the G6's introductory price, so this is quite a good deal. It's worth noting that what you're buying is AT&T's version of the G5, with the model number H820. That doesn't mean it won't work on other carriers, but make sure to check our spec page to see which bands the H820 supports and compare those to the ones your carrier uses.
The deal comes courtesy of an eBay seller located in California, which has 99.4% positive feedback. If you're ready to buy, keep in mind that there's a limited quantity of phones available at this price, so don't postpone the action too much.
S
Best smartphone of 2016. The Sega Dreamcast and Palm webOS among phones. Underrated. Isn't overpriced like Apple and Samsung. One of the last to have removable battery. Great camera and screen. Fluid UI. Battery life is solid enough. The silver looks...
V
Phone with painted metal body ? No thanks. Keep it to yourself.