After Verizon, AT&T and U.S. Cellular rolled out the Android Pie update for the LG V40 ThinQ now it's time for the unlocked version to join in. The new V40520A_03 firmware build comes alongside the May security patch (instead of the June one) and weighs in at 3.92GB.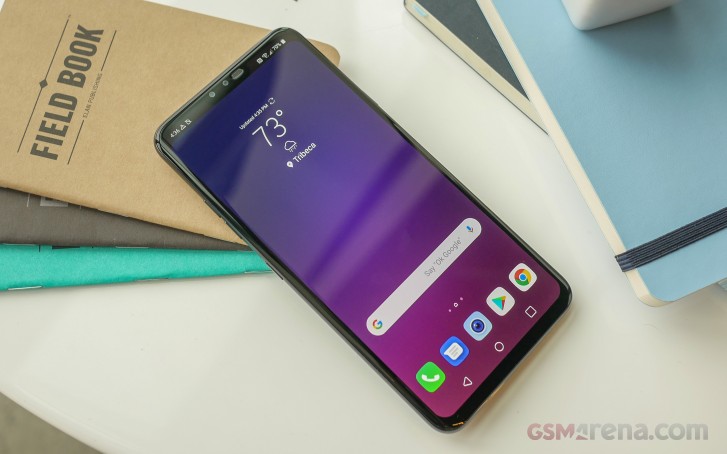 Users will receive all the standard Pie features including gesture navigation and dual app support alongside several refinements to the camera app. V40 owners will now be able to stream their videos directly to YouTube thanks to the Live extension in the camera app. Another welcome addition is Cine Shot which brings cinemagraph functionality for creative shots with several moving elements. LG also added a game launcher and refined the volume controls.
The rest of the features are mainly about improving the stability and performance of the handset. If you haven't got the update prompt yet, you can download LG's Bridge desktop client and see if the new firmware appears that way.
Man owned many cell phones from many brands in past mostly Nokia in present it was Huawei, then Lenovo and Now motorola everytime i updated to new android havent any problems with my phone. Now have my Moto X4 which started with Nougat then got or...
?
OMG 4 GB? How much bloat it comes with? Most software packages are like 2 GB maximum
ADVERTISEMENTS