Update: It seems this is just a soak test and not a widespread rollout as was written in the original article, which you can read below.
Well, this is surprising. After the developer edition of the Moto X 2nd Generation started receiving the Android 5.0 Lollipop update, it's now turn of the unlocked version of the Moto G 2nd Generation. Motorola's latest budget smartphone is now being treated to the latest and greatest version of Android, well before any of the Nexus or Google Play edition devices, we might add.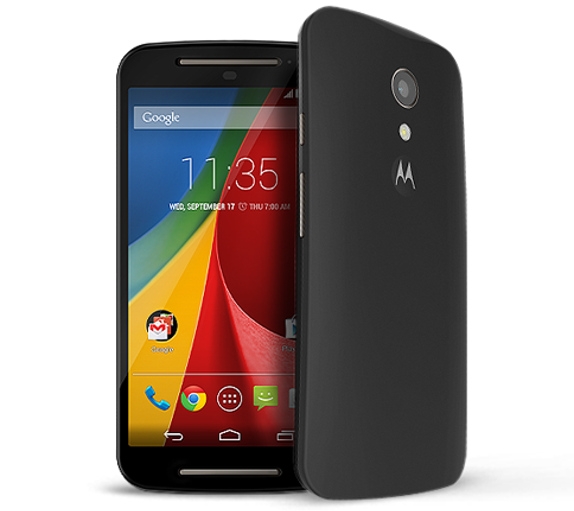 We have seen some urgency this time from OEMs regarding the Lollipop update release but this is quite interesting. Not only is Motorola pushing the update well before Google is, it is doing so for its budget smartphone.
So far the update is only rolling out to the second generation model but it should arrive on the first gen as well some time in the near future.
S
Not work for lollipop link please sand me new link
m
my moto g 2gen is not opening its jx loading it cant display the applictions on the screen wht should i do?
ADVERTISEMENTS