Unlocked Samsung Galaxy Note8 is now available from the Microsoft Store too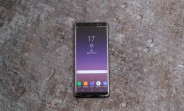 Microsoft likes to sell Samsung's high-end smartphones in its online store for some reason. Not long ago we saw the Galaxy S8 and S8+ becoming available to purchase from the Microsoft Store, and today the Galaxy Note8 has joined them. Unlike the S-series devices, which can also be bought for use with carrier plans, the Note8 is only being offered in unlocked form.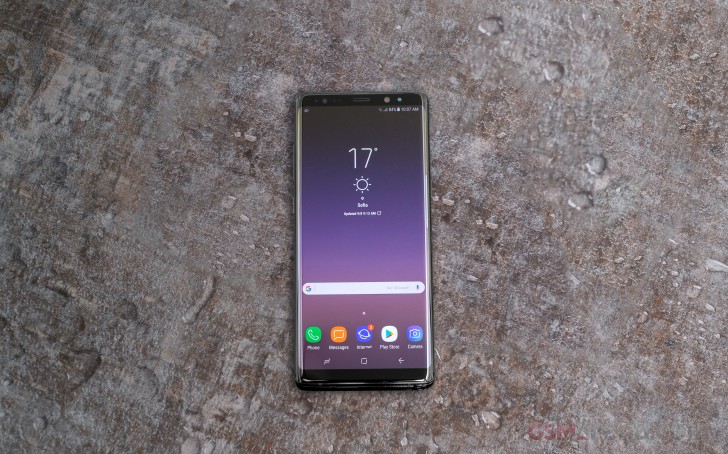 Oh, and it's not cheap at all. Each unit will set you back $929.99. On the other hand, if you don't mind going the carrier route and using monthly installments to pay for the Galaxy Note8, there are much better offers to be had at the likes of Verizon - we've covered these in our special post detailing Black Friday and Cyber Monday deals, make sure to check that out.
W
What do you mean "lack of a flagship phone". If you mean the Note is not a flagship phone with flagship features there are no flagship phones at all! For me, it is the best phone you can buy at the moment and I am not the only of that opinion.
P
Microsoft may not be interested to make things right, they are continuing their mistakes even with Android. One Drive for Note 8 with Dual Sim is very buggy. At one time one could not send attachments through One drive to Samsung email, now One Drive...
F
You already know profit is to be made.