Unlocked Samsung Galaxy S6 and Verizon S6 edge (128GB) selling for just $399 and $599 in US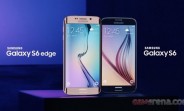 If you're in the US and planning to purchase the Samsung Galaxy S6 or S6 edge, here's some good news: both handsets are currently being sold at insanely discounted rates on eBay.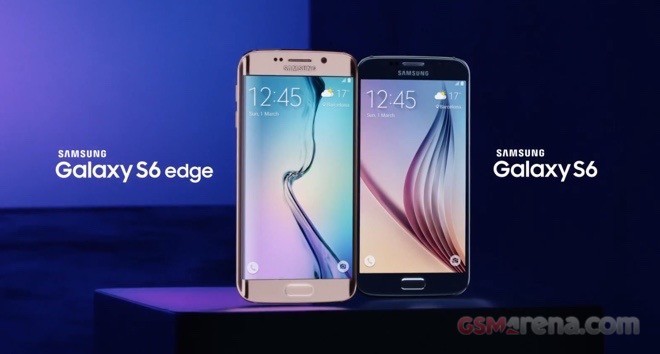 The Galaxy S6 on offer is an unlocked 32GB T-Mobile variant (should work on any GSM carrier, including AT&T), and it carries a price tag of just $399. For comparison, the device is currently listed on the carrier's website for $580.
As for the Galaxy S6 edge, it's a 128GB Verizon variant that is being sold for just $599, down a whopping $300 from its usual price of $899. While shipping is free in both the cases, a "limited quantity" of units are available, so you'll need to act fast if you want to take advantage of any of these two deals.
The problem with Samsung devices is that they drop the prices very quickly within 3-4 months and by the end of the year if you want to sell your device the selling value is so low. In fact, 2 years old Samsung flagship selling cost is lower than 3 ye...
?
Actually, samsung flagships lose value immediately. They discounted the s6 and note 5 not even one month after their respective releases...on top of giving out free accessories such as wireless charger, gift cards, etc as incentives. Also, the samsun...