If you're in the US and want to grab a Sony Xperia Z3 Compact, then this is for you. And that's especially true if you like to purchase your smartphones unlocked and without being tied to long-term contracts with carriers.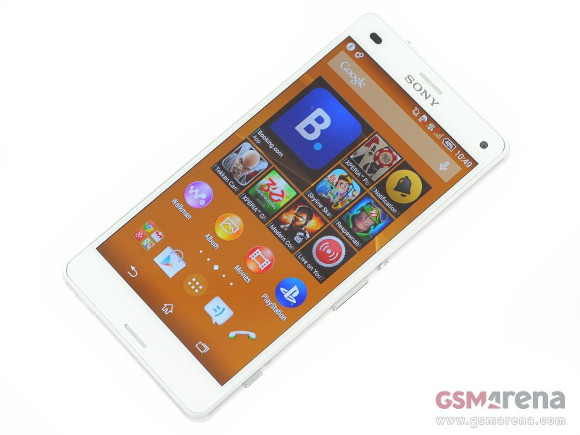 Sony has now put the Z3 Compact up for order on its official online store for the US. The device is priced at $529.99, and in terms of colors you can choose between white, black, orange, or green.
There's just one caveat right now, however. The phone is currently backordered, and there's no indication as to when exactly it will be in stock. So here's hoping that Sony is doing its best to have the Z3 Compact available for eager Americans as soon as possible.
?
You never had the Z1C and you are paid to say it... I have it 8 month and works and looks as new
D
im gonna get this .. very soon ..
D
I've had this phone for 2 weeks now and it's easily the best on the market. A friend bought his iPhone 6 for almost half the price and completely regrets it after witnessing how my Z3C completely blows his 2012 phone out of the water (literally speak...