Unlocked variants of the Moto Z and Z Play are now available for pre-order in US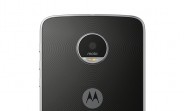 Motorolaís newest flagship smartphones have been available on Verizon for a while now. To this day, they remain exclusive to Verizon as they are not available anywhere else just yet. The only way you could get your hands on any Moto Z model is by somehow buying a Verizon variant and popping your SIM in.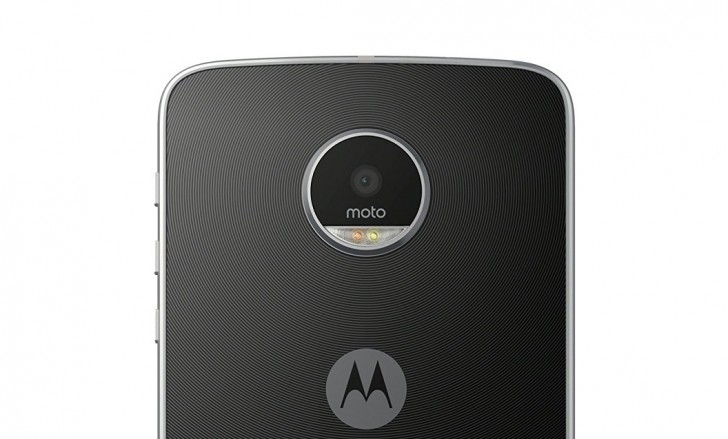 Moto Z Play
That is until now. Best Buy and Amazonís websites have listed unlocked variants of the Moto Z and Moto Z Play for pre-order. (remember, the Moto Z Force is going to remain a Verizon exclusive). If youíd like a larger battery, you can opt for the cheaper Moto Z Play, but you wonít be getting the QHD screen or Snapdragon 820. Instead it has a 1080p screen and Snapdragon 625.
Best Buy and Amazon list the unlocked Moto Z for $699.99 with 64GB of internal storage and the Moto Z Play is running for $449 with 32GB of internal storage. All phones are sold with U.S. warranties and if you pre-order with best buy, you can get a free Incipio offGRID Moto Mod battery.

If you arenít sure which smartphone to choose, just remember that the Moto Z (Thin) has a 2,600 mAh battery while the Moto Z Play has a 3,510 mAh battery. All Moto Z phones (Z, Z Force, and Z Play) are identically designed so can all use the same Moto Mods. Finally, the Moto Z Play has a headphone jack, while the Moto Z doesnít.
These unlocked variants will only work with GSM carriers, so it looks like Sprint customers are out of luck for any version of the Moto Z. As per Amazon, The Moto Z Play will release on October 20 while the Moto Z will release on October 2.
Moto Z (Amazon, Best Buy) | Moto Z Play (Amazon, Best Buy) | Via
D
Then do your's. this is obviously most ignored phone unlike MOTO X or G series which has great amount of customers.
L
Let's not follow majority! Do our homeworks ;)