Unofficial Android Marshmallow build for Nexus 7 (2012) now available
While Google won't be officially rolling out Android 6.0 Marshmallow update for the Nexus 7 (2012), those looking to experience the latest Android version on the tablet will be happy to know that an unofficial Marshmallow build is now available for the device.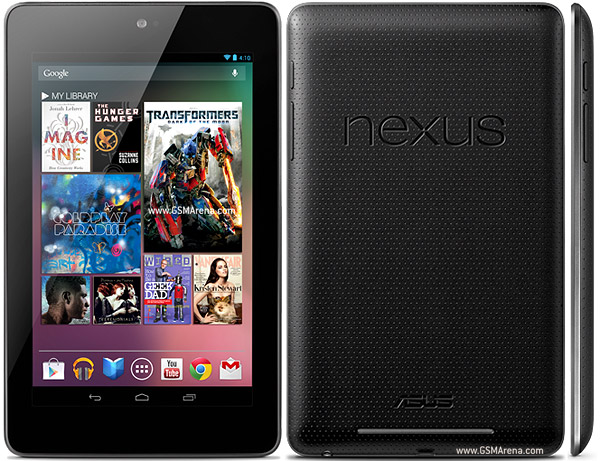 The build comes courtesy of Google developer Dmitry Grinberg, who has already released a similar unofficial Marshmallow image for the Nexus 4, another aging Nexus device from 2012 that won't get the Android 6.0 update.
Reports say the Nexus 7 (2012) with Marshmallow gives a smoother experience than Android 5.1.1. Interested users can head to Grinberg's website (Source link below) where he has published both build instructions as well as pre-built AOSP Marshmallow images for the device.
D
Hey is there a way to revert back to KitKat and stay with it? I've got the loserpop and its a pain and slow as fuck. I hope no problems after I revert to KitKat????
D
Found the work you'd done really helpful. But i'm not knowledgeable enuf to know what to do after I got the two files downloaded on the nexus. when I tapped nothing happened. do I have to go thru my laptop? need some grown up to guide my next steps i...
A
im running a nexus 7 with 4 different lollipop roms including 1 stock? i have no brick