Unreleased Sony Ericsson W707 prototype with unique button display surfaces
Here's a blast from the past – an unreleased prototype of a Sony Ericsson Walkman flip phone has surfaced on eBay. It's fully working too, here's what could have been.
The Sony Ericsson W707 "Alicia" features a small color screen on the outside, showing the currently playing track. Considering the model name, this handset is likely related to the T707 flip phone.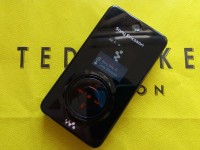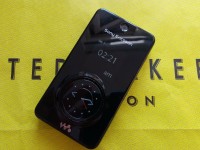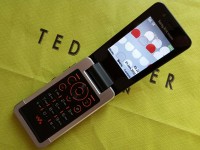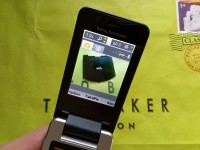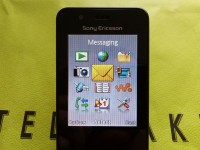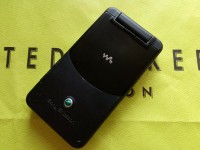 Sony Ericsson W707 "Alicia", an unreleased prototype of a Walkman phone
The unique part is the circular playback controls. Upon closer inspection it's apparent that this is actually another screen, which allows for customizable controls and neat tricks like showing a circular analog clock.
For comparison, the T707 also had an external display with a circular design (just the one), but that one was monochrome and was not touch sensitive, so it only displayed information. This is a pretty unique control scheme, it's a shame that Sony Ericsson never released the phone.
Thanks to our tipster for sending this in!
M
I wish Sony would bring back the Walkman & Cybershot range, Really think they are missing a trick here.
?
OMG. I really miss my w550... OMG OMG.. I want that phones back.