Entry-level iPad to get a 10.2" display as new iPhones ditch 3D touch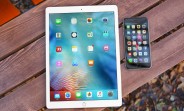 According to new reports coming from supply chain insiders, Apple is planning an overhaul of its most affordable tablet with a new design and larger 10.2-inch screen. The new entry-level iPad will reportedly enter mass production later this month and could be introduced this Fall.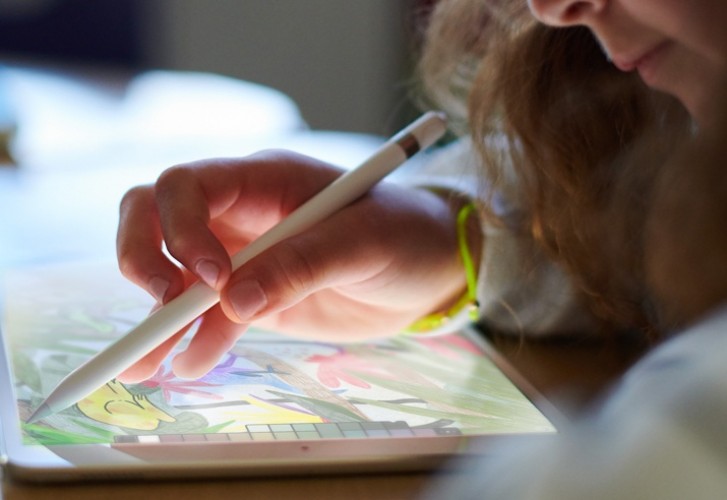 Apple's current 9.7-inch iPad was introduced back in 2018 with support for the first gen Apple pencil and a $329 starting price. It was a minor refresh over the 2017 version so to say the line is need of an upgrade is an understatement.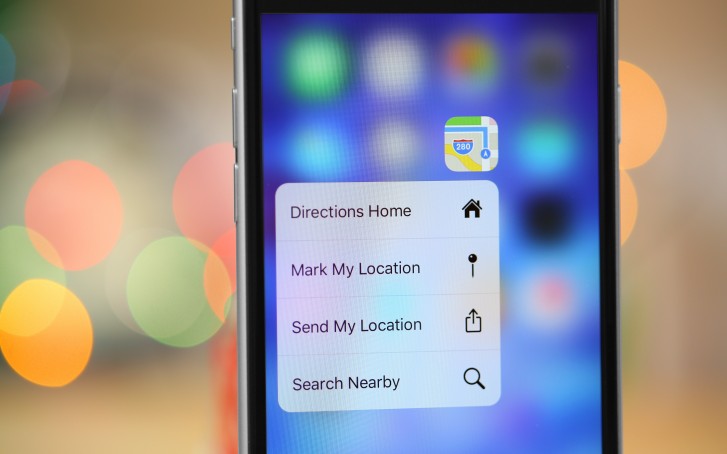 In other news, reports from DigiTimes claim that 3D touch won't be present on the new iPhones as Apple moves away from the pressure sensitive display technology in favor of the Haptic Touch functionality found in the iPhone XR.
We've seen previous hints that iOS 13 won't support 3D touch so this news is not that surprising. One of the main issues with Apple's pressure sensitive displays is that it adds to the thickness of the iPhone panels and in turn the devices. Given that Haptic Touch offers identical functionality to 3D Touch ditching it seems like a no-brainer.
P
Nah. Apple's ditching 3D touch to increase their profit margins like the greedy folk they are. They'll save on component prices which means more profit for them.
z
vibration feedback when long pressing is bad design. nokia here maps for android had this kind of bad design
?
I'd highly consider buying this new iPad if it retains its $329 price, or even $379. With Apple being a very premium brand, it's rare to see an Apple product that has a lot of "value" for the money. But considering there have been many deals of the c...
ADVERTISEMENTS