The rumor mill on the upcoming Samsung Galaxy S6 is running at full speed. Although disappointingly no official word was heard at the recent CES 2015, Business Insider reports that the future flagship will indeed come in both regular and edge flavors. The successor to the Galaxy S5 will mark yet another step in Samsung's gradual move to a more premium build, with confirmation yet to come whether that will mean a true unibody or aluminum accents.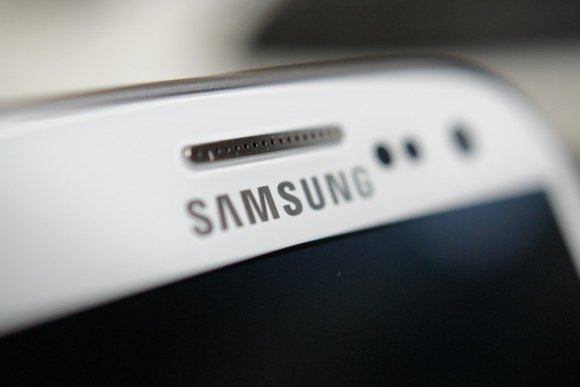 Hardware will most likely be region-dependent, but with the never-ending rumors of Qualcomm's problems with the Snapdragon 810, all versions may get the in-house Exynos 7420 chipset, paired with 3GB of RAM. Previously speculated at 5.5 inches, it won't be surprising if the Galaxy S6 ends up closer to 5.2-5.3 inches, which makes sense, so as not to step on the Galaxy Note 4 toes.
Following much criticism, Samsung abandoned the all-plastic bodies with the Alpha lineup and the latest Galaxy Note 4, and the Galaxy series will follow suit. We will also be treated to a dual edge screen version, building on the Note Edge's hype. The speculated unibody of the regular Galaxy S6 will however result in the loss of the beloved replaceable battery, that's been a strong selling point of the lineup.
The release is due to take place at the Mobile World Congress in March in Barcelona where the smartphone will allegedly be accompanied by a new round smartwatch, Moto 360 style.
g
Im confused by your language.
D
I suggest, not dictattion, please don't be extrem in mind, be creativ and happy free mind ;), new samsung galaxy chip, contained new chipset, gpu, sensors and more, how consume power, be faster, and now coming new generathion smartphones with 2K scre...
D
620ppi is so idiotic if u put a 3000 mah battery, better around 500 and 4000 mah