Some iPhone users have been reporting random rebooting on their phones ever since they updated to iOS 7. The phone would just go to the black (or white, depending upon the color of the phone) boot screen, before going back to the homescreen.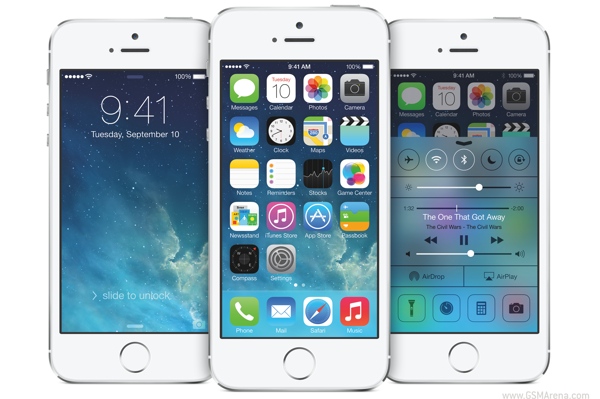 Apple is well aware of the issue and is working on a fix. Apple spokesperson Trudy Muller told Mashable that Apple will be providing a fix for the problem in the next version of iOS 7.
Apple recently released iOS 7.1 beta 4 to developers. The new version has some minor UI changes and bug fixes. Hopefully, the final version will be available soon to users.
?
So in other words you have no idea what you are talking about.
G
Hope this time they fix the issue with email client, on my iPhone 5 which has been updated to IOS7, when a email arrives and is deleted or read from a computer or another phone, iPhone deletes or marks as read, the email but still show as 1 unread em...
r
Sorry for my fellow iphone users but my 5s (3 months old) works perfectly. I still consider to update iOS 7.1.