The yet to be revealed LG G4 will reportedly feature a 5.6" display. The successor of LG G3 is expected to make its official debut in April.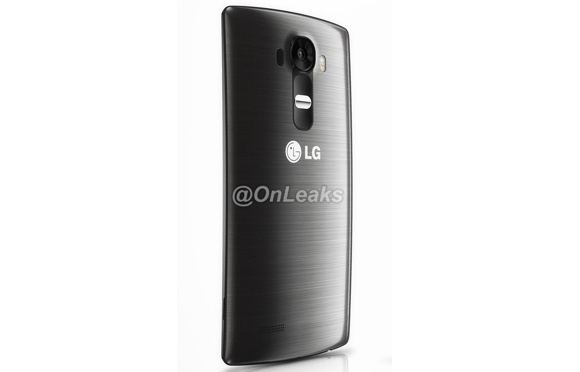 The report comes from the same source which leaked the early press renders of the upcoming smartphone. There is no word of the resolution of the screen however - it could be a 2K or a 3K unit.
Rumored specs of LG G4 include Qualcomm Snapdragon 810 SoC, 3GB of RAM, 16MP main camera, Android 5.0 Lollipop, and even a fingerprint sensor. LG plans to sell 10 million units of the smartphone - up from 6-7 million LG G3 devices.
?
In order for G4 to succeed, they must announce it asap and feature a micro-sd card (while educating people that the S6 doesn't have one). This is the only way for them to really sell more phones this year.
t
I hope it has a removable battery. Android phones have a tendency to switch off at times then you can't switch it back on, although this is very rare. I've heard it happened to HTC m8's, and you have to send the phone off for it to be fixed. It happe...
?
I hope this comes off as good.