After iOS, Adobe has now rolled out the Dropbox integration update to its Acrobat Reader app on Android, allowing users to access PDF files stored in their Dropbox account directly from the app.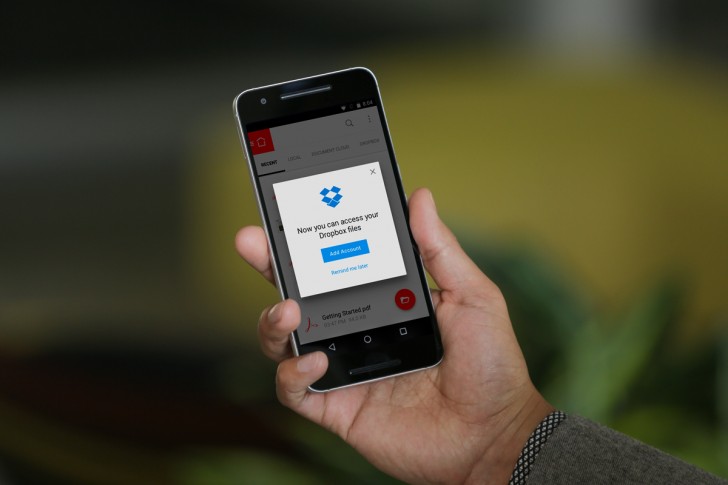 Dropbox, on the other hand, has also updated its Android app, adding a new "do more with your PDF documents" option, tapping on which launches Acrobat Reader from the cloud storage app for you to view and take action on files.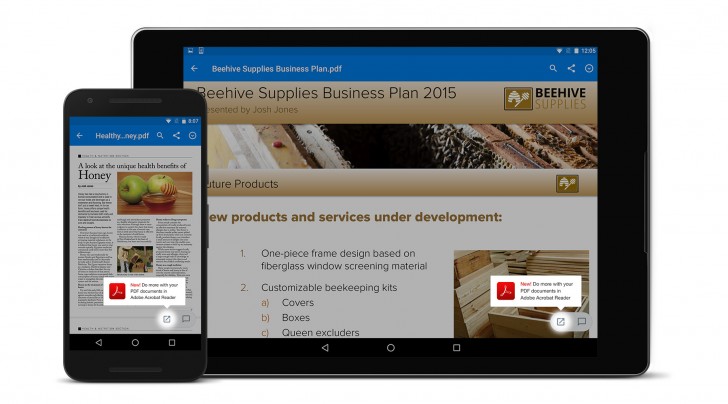 Head to the Google Play links below to download the latest versions of Acrobat Reader and Dropbox for Android.
Source | Google Play (Acrobat Reader) | Google Play (Dropbox)
D
already adobe has been integrated reader for windows pc application great work from adobe , thanks to the adobe development team