Microsoft has updated the OneDrive for Android and Web with a new 'Discover' view. According to the company, the new feature lets content find you, instead of you looking for it.
Basically, the Discover view suggests stuff that's relevant to you, and it does that based on the knowledge of the work you are doing and the people with whom you engage.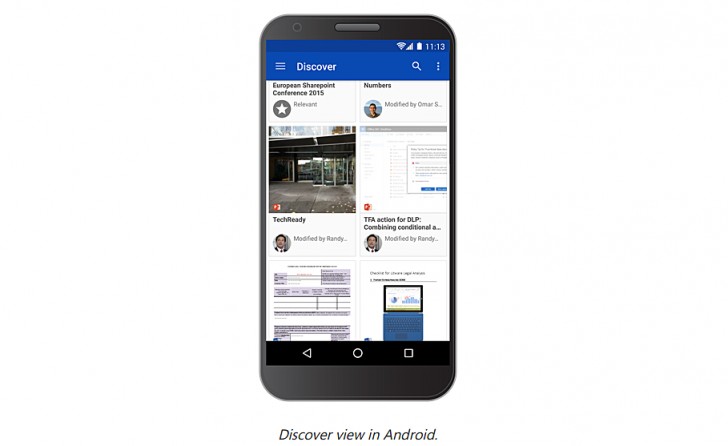 "We're introducing a Discover view, which uses the Office Graph to suggest relevant and trending files from Office 365 (similar to Delve)," the Redmond, Washington-based company said in a blog post.
The feature, as we've already told you, is currently only available on Android and the Web, with the company promising to bring it to the iOS and Windows Phone apps later in the year.
?
Its permanent. I checked the Ts & C :D
D
Microsoft is such a foolish company. It keeps copying and copying foolishly, when it's supposed to do what is right and advance, they lazy around. Look at Internet Explorer, the team handling that and the edge have to be the laziest team in Silicon V...
?
We want storage space and flawless smart syncing. Not these bull features...