Update brings 'Tell Me' feature to Microsoft Word, Excel, and PowerPoint on Android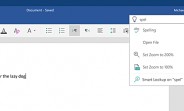 Microsoft has updated its Word, Excel, and PowerPoint apps on Android with a new feature. Dubbed Tell Me, the functionality helps you find what you're looking for - it could be a feature of the application or any action that you want to perform.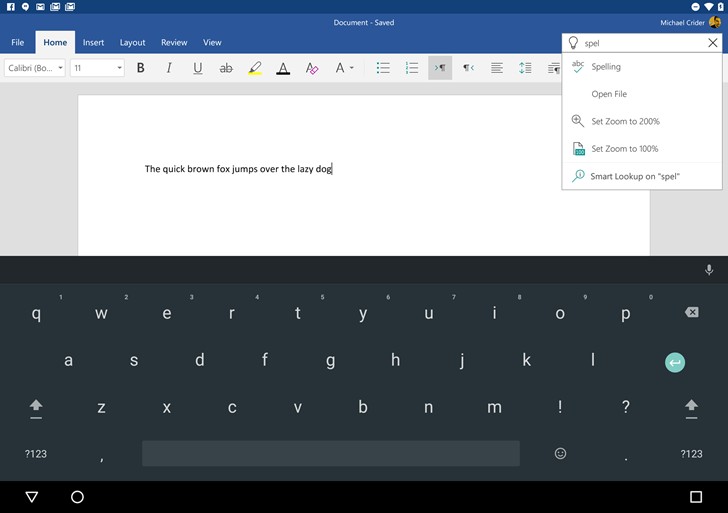 Image credit: Android Police
It's worth mentioning that Tell Me isn't exactly a new feature (it's been part of Office Online for a couple of years), just that the Android apps are getting it now. You can use it by tapping the light bulb icon in the upper right corner.
Aside from the helper feature, the update to Microsoft Word and Excel apps includes some minor improvements as well. Head to the Source links below to take a look at the change-log as well as download the updated apps.
D
Actually, we do. It's not ideal, but we do. I, for example, often have to edit/create documents on short notice, and I do it on my phone. Of course, I don't use MS, because their apps are too bloated. Besides, their apps seem to be geared more toward...
?
Lolwut? Android users most likely don't even have MS Office installed. Android devices are multimedia devices and their users rarely use any productivity tools.