The oldest Apple phone currently on the market is iPhone 8, and the Cupertino company plans on using that as a base for its upcoming cheaper and more compact offering. New reports from suppliers who attended CES 2020 and spoke with a source from Japan shed some light on its specs.
According to the info, Apple wants to bring the iPhone 9 with the body of an iPhone 8, the latest chipset A13 Bionic and with Face ID, while omitting Touch ID and the button as well to make room for a bigger screen.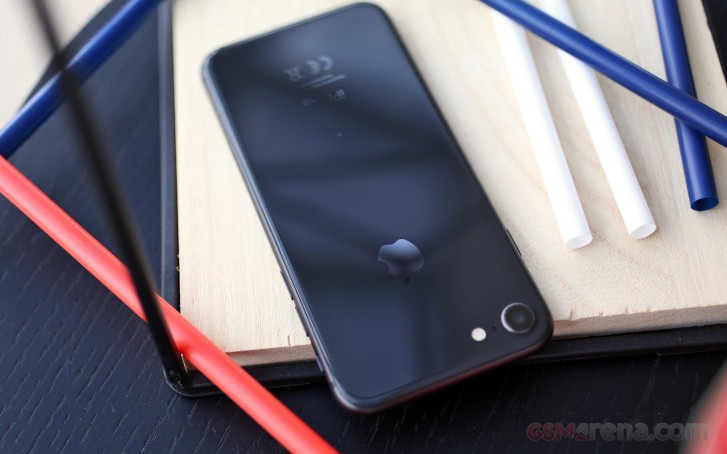 Adopting a TrueDepth camera and removing the fingerprint scanner will allow the display to grow from 4.7" to 5.4". The camera will also be updated, as well as the accompanying LED flash.
Source (in Japanese)
A
I think somebody along the chain mixed something up. This rumour sounds an awful lot like an iPhone 12 5.4 inch rumour rather than an iPhone 9 rumour
a
According to the rumours, the size will be the same as iphone 8. The fact that they remove d the touch id is to make the screen bigger from 4.7 to 5.4 inch. Well everyone have their own preference but you that phone have A13 chipset bruh.
ADVERTISEMENTS