Following Wednesday's announcement of the Samsung Galaxy S20 FE, US carriers have detailed pricing and availability for the new lower-cost Samsung flagship model. As Samsung has confirmed, we can expect to see more "Fan Edition" phones in the future.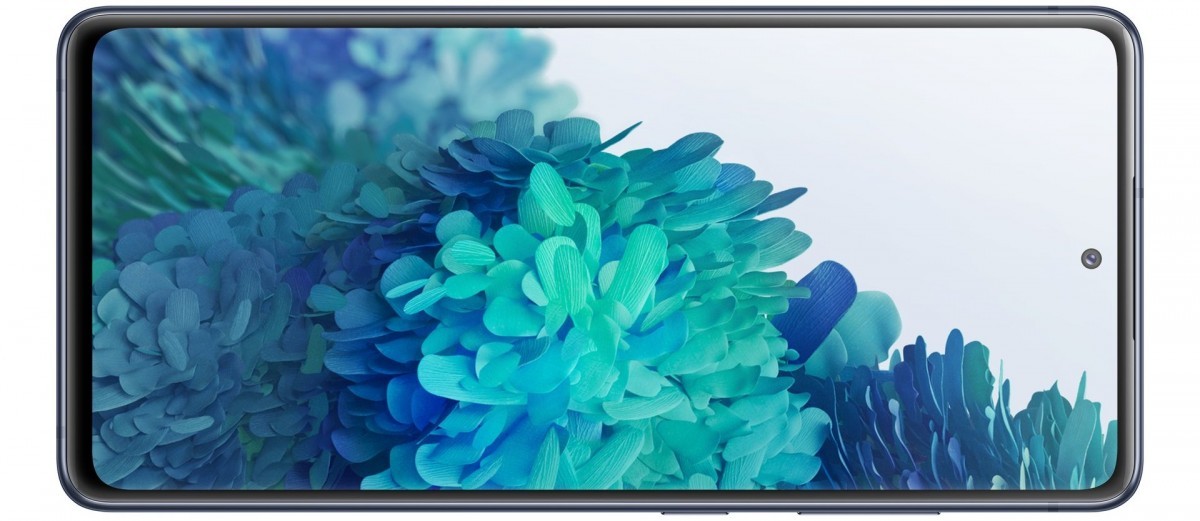 AT&T
Starting with AT&T, the Samsung Galaxy S20 FE is going to be available for S700 and pre-orders open on September 24 with retail availability starting on October 2. The carrier will be offering up to $700 off with an eligible trade-in, but AT&T hasn't detailed which devices are eligible.
The phone will cost $23.33/month over the carrier's normal 30-month finance period.
T-Mobile
T-Mobile is offering a the Samsung Galaxy S20 FE for free when customers add a line to a new or existing account. This is applied via monthly statement credits, so you need to maintain the line open to keep the discount. The phone retails for a full price of $699 with pre-orders starting on September 25. The phone will be available in stores and online starting on October 2. T-Mobile is also offering up to $500 off with an eligible trade-in – applied via monthly statement credits.
T-Mobile mentions that the Galaxy S20 FE 5G will be compatible with the carrier's low band (600MHz) and mid band (2.5GHz) 5G networks. You can pick one up for $29.17/month for 24 months.
Verizon
Verizon's Galaxy S20 FE [5G Ultra Wideband] is the only one of the three carrier variants that will support mmWave 5G (along with the networks future sub-6GHz 5G). The phone will officially retail for $50 more than the other carriers at $750, but offers a $50 instant-discount for the time being. That would come out to $29.16/month for 24 months.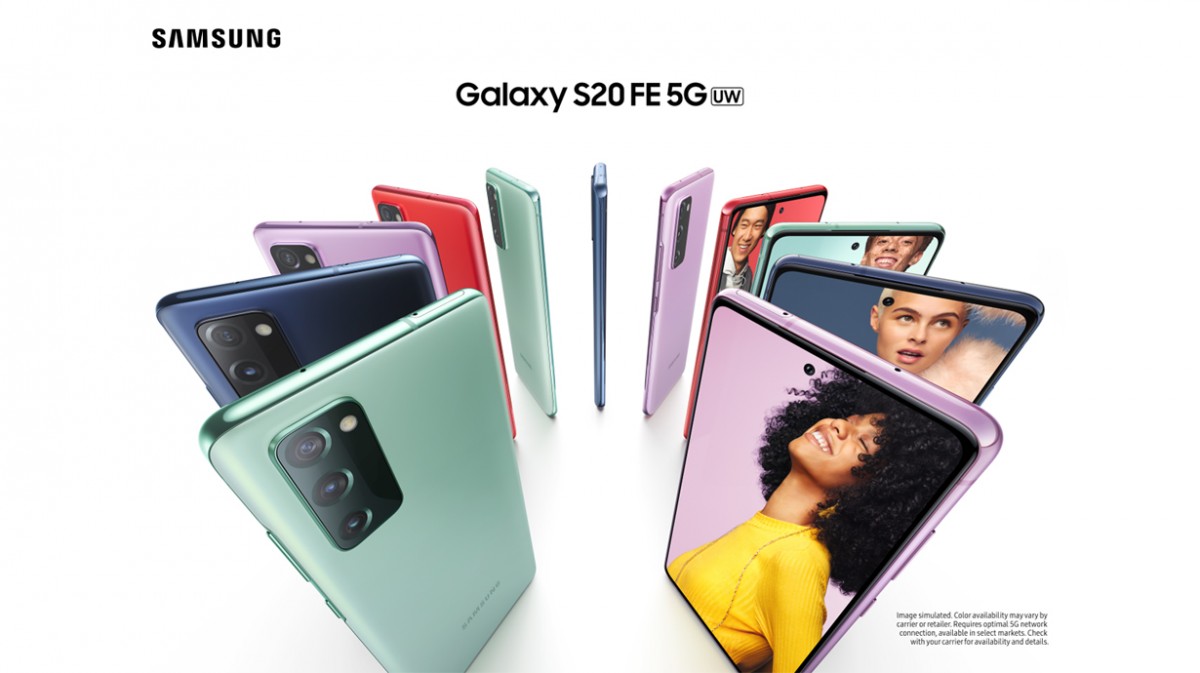 Customers can get up to $250 back with an eligible trade-in when upgrading on select Unlimited plans. Verizon is also offering the phone on a Buy One Get One promotion where you can get the second phone for free after monthly statement credits over 24 months when you add a new line.
Verizon will be holding preorders on September 24 with official availability arriving on October 2.
?
Blame the Europian high taxes.
P
I was ready to buy this phone when i was shocked to see the price this Samsung 5g Variant selling this phone in U.S 549$ locked and Unlocked 599 U.S Dollars. Compared to European countries 894 U.S Dollars. Almost half the price compared to Eu...
D
Wooow, what a good question. I've never thought about that. Honestly the network coverage in n. Macedonia for example was not that bad.even compared to Germany(witch is where i live now). As soon as you enter a forest you can forget about g...
ADVERTISEMENTS