The Unlocking Consumer Choice and Wireless Competition Act was expected to get bogged down in legalities when it was presented to the House of Representatives. In a fortunate turn of events, it didn't. The bill has actually passed through the House with overwhelming, unanimous support.
The implications of this are huge: it effectively negates the 2012 verdict that unlocking a cell phone was considered copyright law infringement. That is, if the bill passes, of course.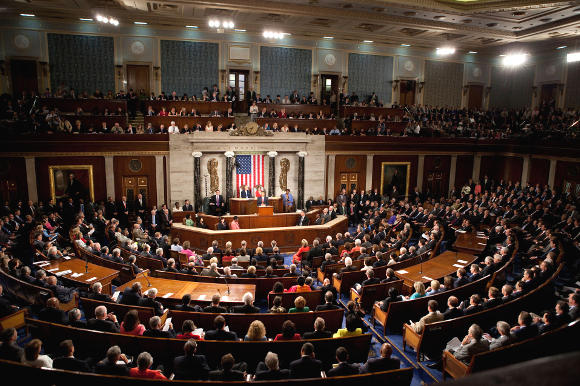 So what else needs to happen in order for the Act to become law? It just needs to be signed by Obama, and then, US cell phone users will no longer need to appeal to their wireless carriers for unlock codes.
The language of the bill is clearly written too; users will be able to unlock the phone of their volition, unimpeded by wireless carriers, and connect to the mobile network of their choosing.
Once the ink dries on the bill, then US cell phone owners can chalk the passing of this bill as a victory.
s
Whatever the reasons may be for this but It will be good for everyone, not only in U.S.A but worldwide.
?
because in free USSA. you can run your business how you see fit. I guess the cell carriers didn't donate enough or to the right campaigns
b
- Are EE legally allowed to charge you the £20 unlock fee if you have finished your contract? - Yes, they can charge anything they want. - Also, all UK mobile networks are also under no obligation what so ever to unlock handsets at all i...