US Cellular LG G5 to be available starting April 1; pre-orders begin March 28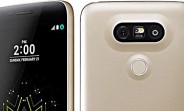 Turns out the rumors were true as US Cellular has announced that it will begin selling the LG G5 on April 1, with pre-orders beginning March 28. Those purchasing the handset from the carrier before April 17 will also get a free extra battery and battery-charging cradle.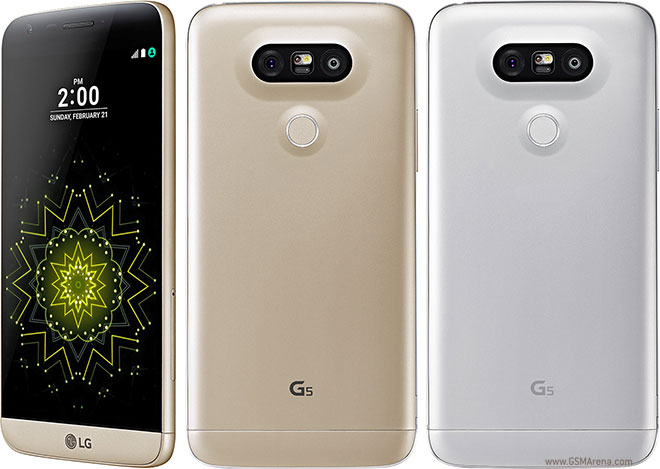 The carrier also said that some of the device's friends (accessories) - including the LG Cam Plus, LG 360 Cam and the LG 360 VR - will be available in mid-April.
As for the price, the US Cellular LG G5 will cost $199.99 with a regular, two-year contract. Alternatively, the handset can be yours for zero down followed by 24 monthly payments of $26.50. "In addition, if a current customer refers a friend to U.S. Cellular, and the friend chooses to activate a smartphone on a Shared Connect plan, they both will receive $50," the company said in a press release.
D
First time when l look at G5,l feel so ugly of the back camera. It look like alien eye. But when l look at Nexus 6p. Wow! they come from same family. Nexus 6p is big alien, G 5 is little alien.
D
Case? What case? What case do I use after installing the camera module? The hi-fi module? I can't use the same original case anymore? So does that mean I have to bring a bunch of cases with me to fully enjoy my G5 experience? Not only I have...
D
I thought it ugly at first, then I find it somehow acceptable. It could be that I am somewhat biased towards LG though. On second thought, I think the back's design is quite unique, however, I can't say the same for the front. The slight bevel toward...