Back in 2012, a class-action lawsuit was slapped against Facebook for breaching user privacy - it was alleged that the company tracked users' Internet activity even after they log off. That particular lawsuit has now been dismissed.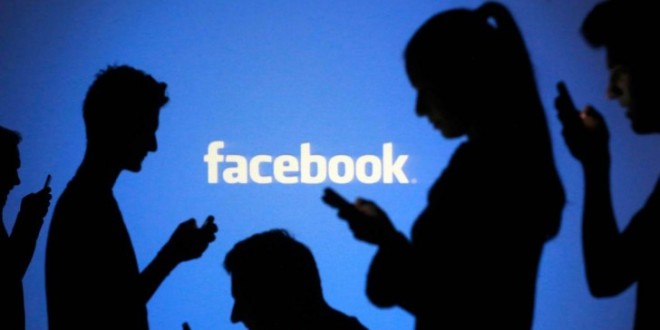 Passing the verdict, the judge said the plaintiffs failed to explain exactly how they were affected by the tracking, or how it caused them "a realistic economic harm or loss." He, however, gave them another chance, allowing them to refile their claims in a revised lawsuit.
It's worth mentioning that the sum of $15 billion was calculated by calling on the Wiretap Act, which - according to the complaint - allows victims (estimated to be around 150 million in this case) to claim damages of as much as $100/violation/day for each Facebook user. Plaintiffs can file the revised lawsuit till November 30.
R
u seem to be the dumbest one here...this topic is not about what info you register with facebook...its about what information facebook has about your internet activities...as long as you are logged in to facebook and even if it is not open on your br...
D
Wrong! I was on Facebook BEFORE I made an account on FB. They were bugging me via e-mail to create an account because they already had tons of information about me (like name, surname, picture of face,...). Proof of me not trolling is here: htt...
?
A key point here is nobody forces you to use facebook. There is no requirement for anyone to sign up for an account. Is it a little underhand and dirty for them to track you, yes. Did you agree to those terms via accepting T&Cs of service, y...