The ability to remotely wipe your data has been available on smartphones for quite some time now, however, a new proposed law would make this technology mandatory on all new cell phones if it's passed.
In fact, the new proposed law takes it a step further by calling for 'kill switches' on all smartphones, so users can not only remotely wipe their data, but also render their phones non-operational in the event of theft.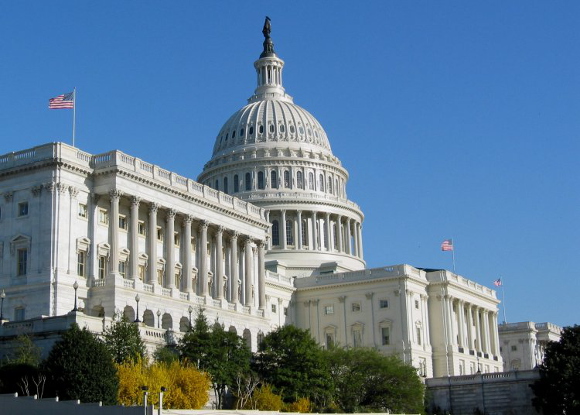 The proposal is called the Smartphone Theft Prevention Act and is being introduced by Senators Amy Klobuchar, Barbara Mikulski, and Richard Blumenthal.
The proposal does have its opponents, however. CTIA's (a wireless industry group) Vice President of government affairs, Jot Carpenter, doesn't think too highly of the proposed law:
"While Senator Klobuchar and CTIA are of like mind when it comes to wanting to prevent the theft of wireless devices, we clearly disagree on how to accomplish that goal...rather than impose technology mandates, a better approach would be to enact Senator Schumer's legislation to criminalize tampering with mobile device identifiers. This would build on the industry's efforts to create the stolen device databases, give law enforcement another tool to combat criminal behavior, and leave carriers, manufacturers, and software developers free to create new, innovative loss and theft prevention tools for consumers who want them."
If the law is passed, then these 'kill switches' would need to be added to smartphones without any additional cost to the consumer.
Do you think 'kill switches' should be included in all smartphones?
E
Can the Kill switch be de-activated in cases of lost and found devices?
k
yes it has to be introduced to safe guard ur mobile phone frm teft our mobile phone can be safe
S
This is a bad ideea put in a nice ideea package. What if i don't want a kill pill in my phone ? The government would like the kill pin in every phone, because in the case of a riot or something they could just render your phone useless. Isn't that a ...