US government bans eight Chinese apps, Alipay and WeChat Pay included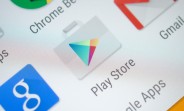 Unexpectedly, today President Trump signed an order banning eight Chinese apps in the US on the premise that they are a threat to national security and might capture sensitive information from the user's device. And that user could be a US federal employee too.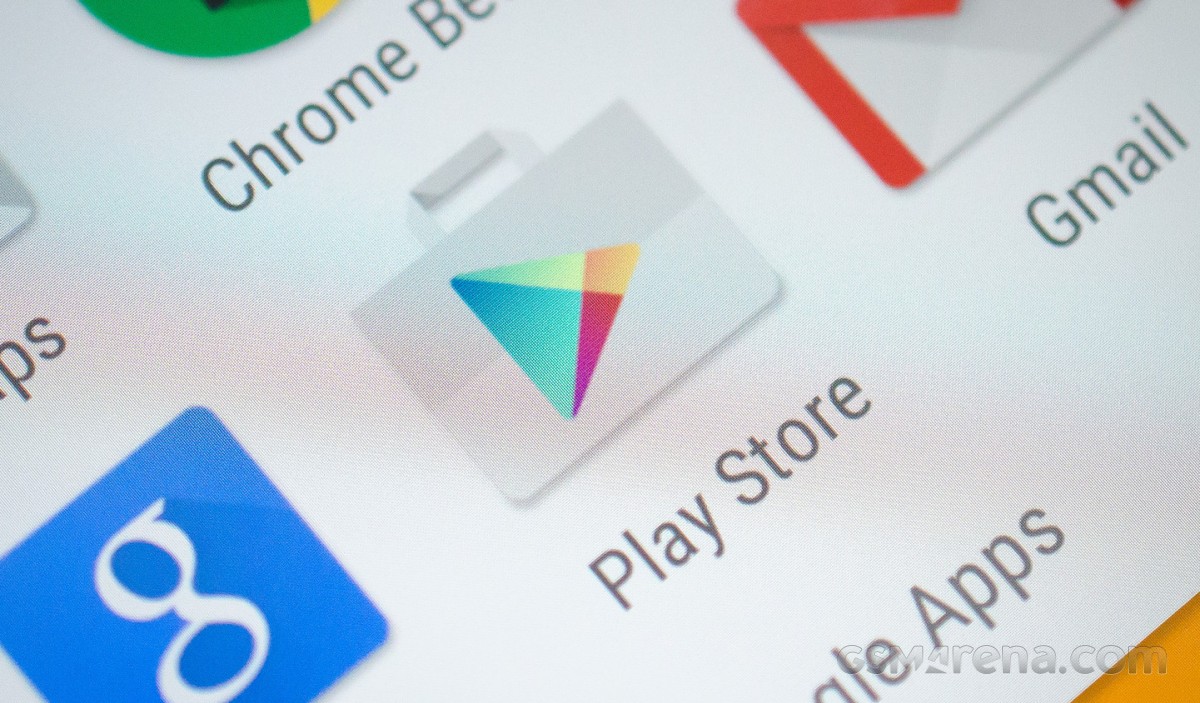 The apps in question are Tencent QQ, CamScanner, SHAREit, VMate, Alipay, QQ Wallet, WeChat Pay and WPS Office. They will no longer be made available on the US Google Play store after 45 days.
The US government fears that these companies have ties with the Chinese government and could be extracting sensitive data. Pretty much the same accusations the Trump administration has against TikTok and Huawei.
Keep in mind, however, that the executive order will take effect after Trump has stepped down from the presidential position so we might see a swift turn of events once Joe Biden takes his place. But we wouldn't count on seeing how Biden isn't very determined to end the trade war with China. At least for now.
W
What are you talking about, the apps are only banned in the US.
A
Still not your real name and photo. Fight me when you have the guts to stand up for own name, I can easily register now, and put in my name the phone I own and a picture of its brand. Why are so affected? There are so many countries already bannin...
?
Trump will stay in prison rent free thanks to China.
ADVERTISEMENTS