US Sony Xperia Z5 and Z5 Compact are not getting fingerprint readers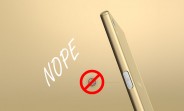 The Sony Xperia Z5 and Z5 Compact are coming to the US, but their fingerprint reader must have been confiscated by the TSA. You read that right, the US versions of Sony's flagships will lack the security-focused sensor.
True, they will still bring a new chipset (Snapdragon 810, up from S801) and the new generation camera... but an Xperia Z3 can be snatched right now for $360 or so, well below the $600 the Z5 will cost. The Xperia Z3 Compact is $360 on Amazon too, while the Z5 Compact will go for $500.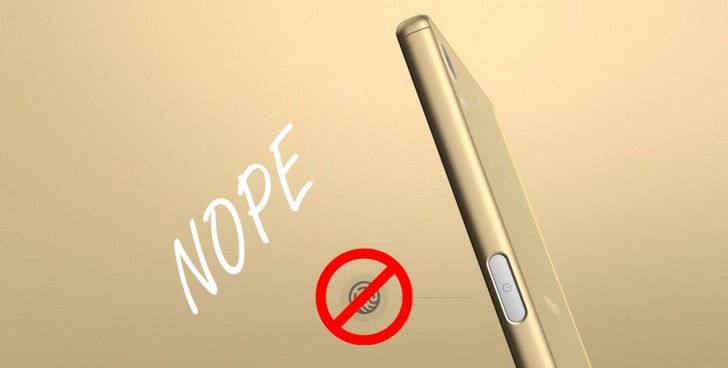 Sony's strategy in the US has been, shall we call it a little confusing? This move is even stranger – few flagships are left with no fingerprint reader and Sony can't exactly coast on the popularity of the Xperia brand to make up for the downgrade.
A
What I am surprised is how people fail to see they leave the marks of their "unlock pattern" / PIN right there, in the screen. It takes longer to unlock and it isn't any safer. PINs and patterns just can't beat the convenience of a fingerprint s...
F
No US carrier will even work with Sony! Verizon had to scrap an Xperia version last fall because Sony suddenly came out with the Z5, obsoleting a flagship for Verizon. Sony has failed in all of their divisions if you haven't noticed. PC's went insolv...
i
That's good: as you leave fingerprints on everything you touch (including your phone), whoever steals your phone has both the lock and key!!!! I am still surprised there are people that don't understand that. Well I guess stupidity is abondant i...