CyanogenMod developed Steve Kondik has confirmed in his post on Google+ that the AT&T version of the Samsung Galaxy S4 comes with a locked bootloader.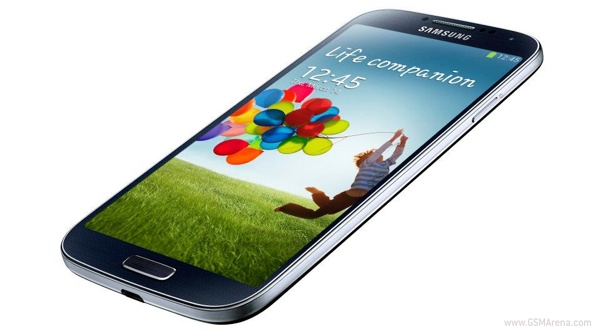 As you may know, an unlocked or unlockable bootloader is imperative if you want to run a custom ROM on a device. Without that you are stuck with whatever software that comes pre-installed on your phone. In case of carrier locked device this is especially necessary as they are often slow to update the device and you get updates much faster if you go through the custom ROM route. Not to mention, a lot of people prefer stock ROMs to Samsung's TouchWiz Nature UI whatchamacallit.
Kondik has only confirmed this for the AT&T model of the Galaxy S4 but according to AnandTech's Brian Klug other carriers are also selling the phone with a locked bootloader.
Samsung has so far been supportive of the developer community but this move is the complete opposite of that. In comparison, HTC also sells locked version of the One through the carriers but they have an unlocked developer edition available through their website, should someone want to be more adventurous with their phone. Samsung's and the carrier's move to lock the bootloader won't not go down well with Android developers, who are now likely to spring for the HTC One instead.
N
The International S4 I9500 does not have a locked bootloader. Just bought one now and tested it and it is not locked.
?
another reason I am not buying S4
D
This article is wrong. Sprint's Galaxy S4 variant ships with an unlocked bootloader.
ADVERTISEMENTS