The Google engineer Benson Leung, who's been testing USB Type-C accessories lately, reported that the two OnePlus products are out of spec and can harm your device's port, PC hub or charger plug.
The reason turns out to be a wrong resistor in both the USB cable and the USB adapter - it's a 3A identifier resistor instead of "Default USB Power", required by the USB Type-C spec. Apparently this mistake may harm either the device or the plug/port on the other end.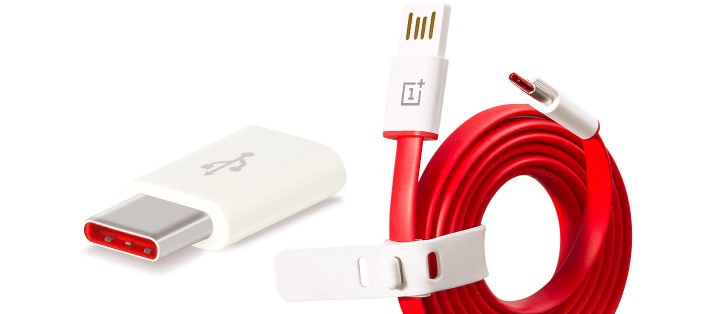 Benson Leung suggest to use only the cables and charger plugs that came bundled with your device and not to mix them with other gadgets. If you need such accessories, he reviewed quite a few over Amazon and the one with 5* rating from Leung are the ones you should be looking to purchase if you want to be sure they are spec-compliant.
While the USB Type-C standard is targeted for a mass spread over the next couple of years, we guess you should all be careful with the first batch of accessories, as mistakes are obviously possible.
D
Type-C gate is here dudes&dudettes.I wonder if they will admit and recall the cables for servicing by swapping them with the same one ;)
g
its not about one plus 2.. these cables are bad for other devices using one plus 2 calbe for onle plus 2 is fine
D
I will never buy anything from this company !
ADVERTISEMENTS