USB Type-C Authentication protocol aims to solve some of the standard's issues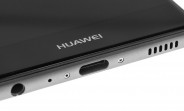 The USB Implementers Forum together with USB 3.0 Promoter Group have announced a new Authentication Protocol for USB Type-C. The non-profit and the group of companies which includes HP, Intel, and Microsoft among others, have agreed upon a protocol, which lets host systems assess the authenticity of connected devices using 128-bit encryption before any power or data has been transferred.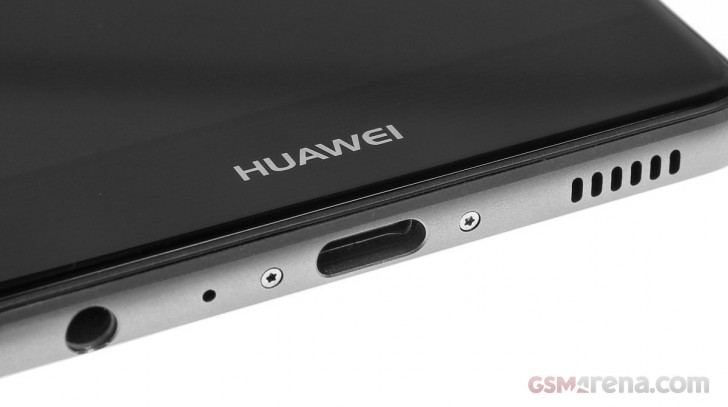 For one, the authentication should help prevent damaged devices by cables, which don't strictly comply with the standard. So far that issue has been taken care of almost personally by Google's own Benson Leung and his reviews on Amazon, prompting the retailer to adopt drastic measures.
Power delivery negotiation is only one aspect of the new standard, the other major one is security. The aim is to fight malware using your thumb drive as a vehicle to gain entry into your system. In theory machines can be set up to only accept a connection with drives that have the required security certificates installed.
Existing devices, which meet the requirements of the protocol, will be able to have their firmware and/or software updated (at the will of their respective manufacturers) to bring them up to spec. You can't update cables though, these will need to be replaced.
J
Now I know why Samsung don't agree with using usb type c yet. Its not ready for the mass market. Too many issues.
?
kek Who even cares about an unknown Chinese brand anyway? (except you - if you are not in fact trolling)