The Huawei Mate 10 Pro was recently announced for the US market at CES. However, it wasn't the news that we were expecting as AT&T, the carrier that was supposed to launch the phone in the US, dropped out of the deal.
Senior XDA-Developers member duraaraa confirms that the Huawei Mate 10 Pro (and Porsche Design Mate 10 Pro) specific to the United States will support VoLTE on T-Mobile and AT&T, both major GSM carriers in the States.
The models coming to the US have a model number of BLA-A09, which matched the unreleased AT&T firmware for the Mate 10 Pro. This suggests that the incoming models may be repurposed AT&T variants that will simply be sold as single-SIM US Unlocked devices.
Although the model is supposed to support VoLTE, duraaraa notes that the phone will not support VoWi-Fi (Wi-Fi calling) on either network.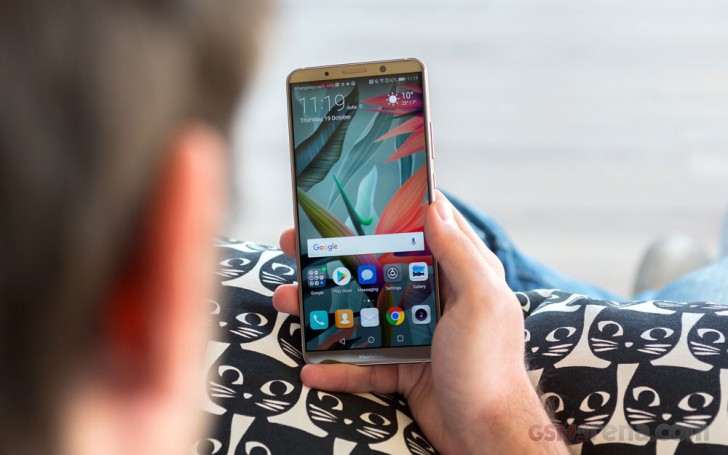 Specific LTE bands were not mentioned, though we would imagine that the Mate 10 Pro would be supported on all of AT&T's bands and most of T-Mobile's. Sprint and Verizon support is not possible since they are CDMA networks.
It is worth nothing that duraaraa is the person behind FunkyHuawei.com, a fee-service that lets Huawei users update, unbrick, or flash Huawei and Honor phones. This was the same person who reported that AT&T was going to launch the Mate 10 Pro and confirmed specs for the Honor View 10 before it launched. Of course, this and previous reports from duraaraa are based solely off of information extracted from firmware files and not the actual hardware.
It's a shame that Huawei didn't get the US launch that it hoped for. We'd like to see Huawei nudge its way into the US market, one saturated with Apples and Galaxies.
T
My Honor 8 supports VoLTE on T-mobile Band 12 (700MHz).