BlackBerry's debut Android-powered smartphone Priv has got a big thumbs down from customers, at-least according to AT&T. An unnamed, high-level executive with the carrier bluntly told Cnet that the device "is really struggling."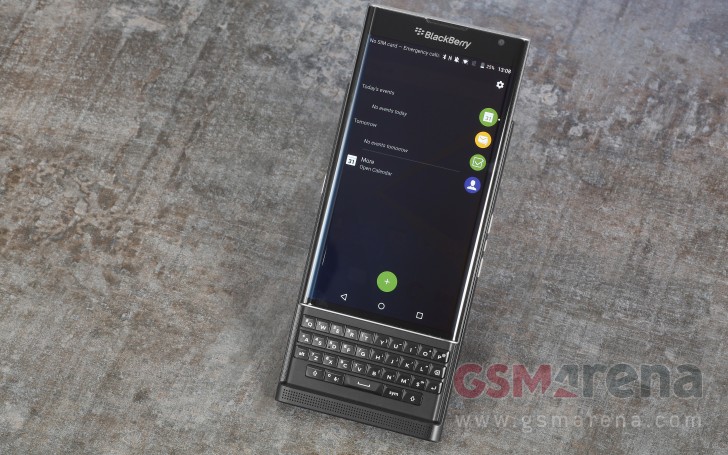 The executive noted that the handset mostly caught the fancy of BlackBerry loyalists only, and over-and-above that, majority of those who actually went ahead and purchased the phone found it difficult to make a switch from the Canadian company's OS to Google's OS.
"We've seen more returns than we would like," the executive said.
According to the numbers revealed by BlackBerry, a total of 600,000 Priv units were sold in Q1 this year, well below the 850,000 forecasted by analysts. Many believed that at $700 the phone was overpriced, something which even CEO John Chen admitted in an interview.
Shifting its focus a bit, the company has already said that it now plans to launch two mid-range devices this year - one with a Priv-like physical keyboard, while the other will be an all-touchscreen phone.
D
blackberry private is not so private in quickly bending over & giving it up to authorities dropping a dime on a whim of improprieties. unless it's the authorities crashing & wiping themselves as they sit on the throne looking for a cellular...
D
Actually i love this smartphone. But sorry the price is over,
?
Priv is the closest phone to a Nexus. You have the choice to use Blackberry apps or not.. You can have a pure Android phone with the Priv