OneDrive's iOS client now lets you download multiple photos and videos in one go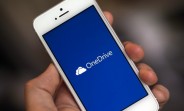 Microsoft has updated OneDrive's iOS app, bumping it to version 6.13.1. The update brings new features such as the ability to download multiple photos and videos in a single attempt, as well as some regular bug fixes.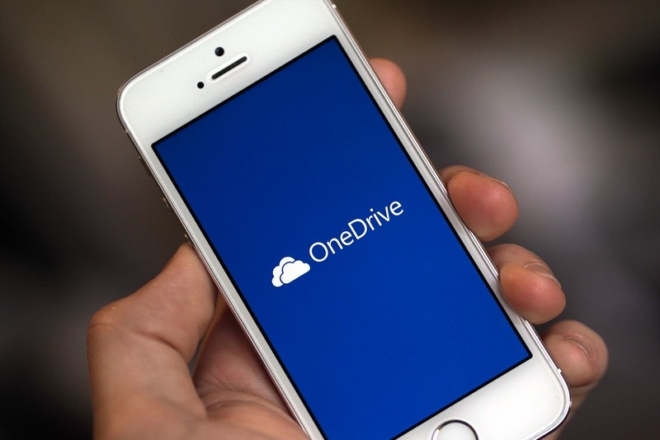 "Save 1, save 2, save 10! You can now save as many photos and videos as you'd like back to your camera roll. Simply select the files, tap the Share command and there you will find the mythical Save Photos and Videos option," the change-log reads.
As for bug fixes, they are related to issues with VoiceOver and albums. Finally, those having sync issues will have to just shake to send feedback, and a Microsoft engineer will investigate the issue for you.
D
Naaah. WP will be dead in a year or 2. Now, more than ever, they really have to focus on getting their mobile OS right, if they want to save it, and they are gonna pay even less attention to it? Man, that's not a good sign. I think they slowly realiz...
s
Did you follow the recent Microsoft build event? They announced they won't give much priority to the mobile OS as the desktop OS. But W10M will be in development as it is part of the Universal Windows Platform. So don't expect rapid developmen...
D
Me too 😊 Microsoft S...