If you follow the negative stories, surrounding the Galaxy S20 series, you'd think Samsung's top three were a bust. That, of course, isn't the case, but the Galaxy S20 trio isn't immune to the usual early bugs.
The latest is a GPS lock issue that has affected some Galaxy S20 Ultra 5G and Galaxy S20+ users, but likely also covers the Galaxy S20.
Early adopters are reporting that GPS lock will either not happen at all or that it's very slow. One user reported having trickles of GPS signal at different locations.
Most users claim GPS lock is an issue with Waze, some reporting that Google Maps locks onto GPS signal without problem.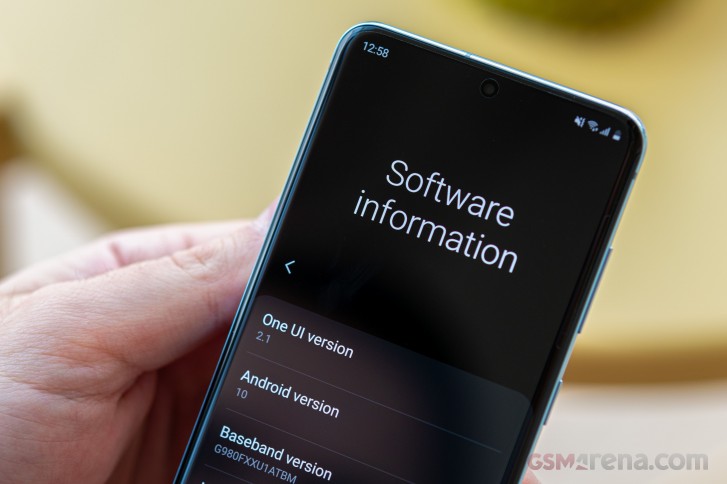 In a few cases, turning off 5G and using LTE exclusively has fixed the issue entirely, or made it a bit better.
Samsung is either working on, or has already issued updates to fix a number of Galaxy S20 series problems, like battery management, camera app freezing, autofocus issues in the camera or generally-poor image quality (especially with faces in the 108MP Ultra's case). The GPS bug will likely also be addressed in an upcoming firmware release.
w
my phone is literally doing what it want to do opening and closing different apps and freezing i pre ordered my phone i need help asap
K
yeah good luck with that 108mp camera with useless tiny pixels. it's just become a burden to the processor. I never saw a good Samsung-made camera. Sony lenses are always better. Samsung, pls stop the race of MP and the video resolution, pls stick...
C
I've been fairly regular Galaxy fan, have purchased every one every year since S6 now on S20 Ultra. This is the worst handset made. Just read the GPS ISSUE, but ever since the March Update which was already on s20, my s10+ both crash eventide Wi-Fi c...
ADVERTISEMENTS