While far removed from its humble stationary origins, smartphones should still be able to make and take calls. Apple's iPhone X seems to be making a mess of the latter as multiple people report they can't answer a call for several seconds.
What happens is that the ringtone starts playing as soon as the phone is called, but the screen stays off for several seconds, preventing you from answering. Going by the "I have this question too" count on the support page, close to a thousand people are affected by this issue.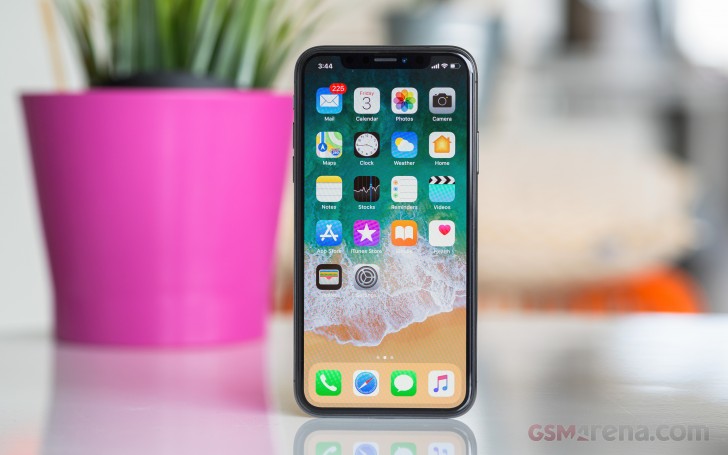 People have tried resetting their phones and installing the latest version of iOS, but that proved to be only a temporary fix. Apple is looking into the issue.
V
I am using I phone x for the last 2 months , I have experienced similar problem one which is explained above besides on two or more ocassations the horizontal black line which was present at the bottom of the phone , which is used to get home screen ...
?
I am also facing this problem.
?
Well my Samsung S8+ is over a year old and works perfectly.