LG has confirmed that a new V series smartphone will be launched sometime this quarter. While the South Korean company didn't reveal the device's name, it's reasonable to expect that the handset in question is the successor to last year's V10.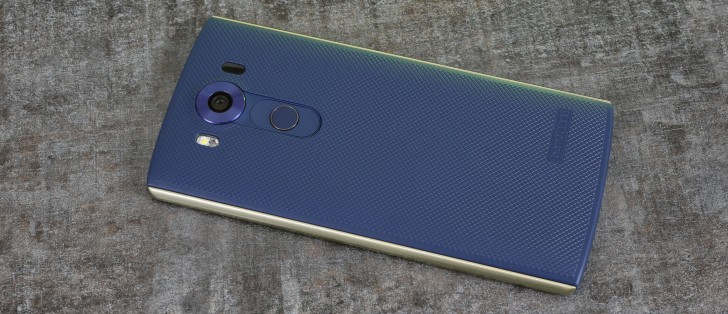 LG V10
The time frame revealed by LG is inline with a recent report that said the phone - alleged to be called V20 - will be made official in the month of September, which is less than a year after the V10 was launched.
The confirmation on the V20's arrival time-frame came as part of LG's Q2 2016 earnings announcement. While the company recorded an overall operating profit of $503.1 million, the mobile unit was still at loss - the figure stood at 132.10 million this time.
For more numbers, head to the Source link below.
D
"You can't spell ugly without L and G," hahaha got 'em!
B
So in thay case you don't want an lg ? I've yet to see any lg phone with a wow factor. The only phones with wow factors lately are samsung. You cant spell ugly without "L and g"
D
Is this the same company whose mobile division made $132.10 million or lost lol come on man it's literally in the article, praise LG elsewhere it doesn't mention their poor quarterly earnings lol