Introduction
This year's Consumer Electronics Show had a few prominent absentees from among the key players in the mobile industry. While some may've been busy celebrating record years or wondering what went wrong after poor Q4's, others are already getting their ducks in a row for trade shows later in the year - or even their own events - to announce their latest devices.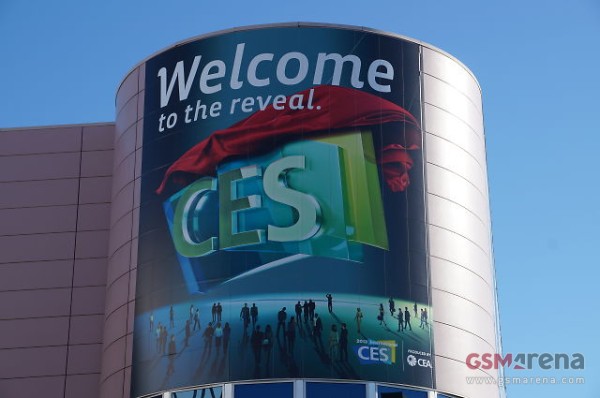 Whatever the case may be, this year's CES had the door wide open to many of the lesser-known manufacturers, some of which enjoyed the spotlight with impressive announcements of their own.
ZTE chimed in from China with a surprisingly impressive 1080p smartphone, looking to grab some market share in what is shaping up as the new standard for flagship devices in 2013 – FullHD smartphones with quad-core processors.
We also saw a wide variety of tablets from an equally wide variety of manufacturers. The Archos 97 Platinum features a high resolution screen backed by a quad-core engine at a mouth-watering price, while the Panasonic Toughpad JT-B1 is a great tablet for the extreme outdoors.
You can discover more about each of these devices in the upcoming pages, as we take a look at the unlikely headliners at CES 2013.
j
Tough tab looks so not premium