IFA 2012 is in full swing with countless devices on display. With the headliners fully covered, it's time to take a closer look at the many cool devices that the not-so-popular manufacturers have on display.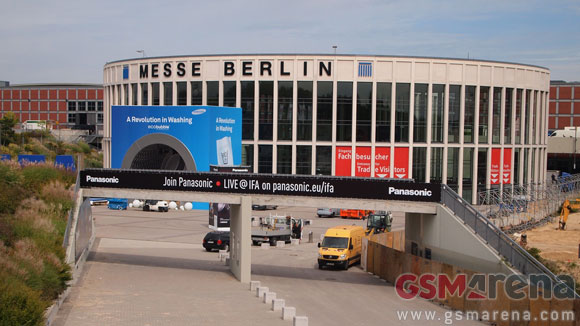 At the enormous IFA showroom floor we spent some time at the booths of ZTE, HTC, LG and Acer all of which had pretty interesting smartphones on display. Windows 8-running tablets and notebooks from Toshiba, Archos, Lenovo and HP made really strong impression as well.
We're still tirelessly roaming the IFA floors in search of new devices and we'll be posting them here as soon as we have our hands on them. Make sure you keep an eye on this space, as we'll be updating the article with new info as it becomes available.
o
where are the main chances? One X .... GSIII .... iPhone5
n
Show me Lg Optimus G that phone shall be mine.