Misc brands at CES 2016
Misc brands at CES 2016: Samsung, ZTE, and Vivo
Introduction
CES 2016 is now well underway and while we are not exactly complaining, calling it a great year would definitely be a stretch and us being nice more than anything else.
The handset and handset-related announcements at the Las Vegas venue have been thinning out the past few years and it has now gotten to a point where most OEM's tend to reserve high-profile devices and major announcements for different crowds, like MWC or their own private events.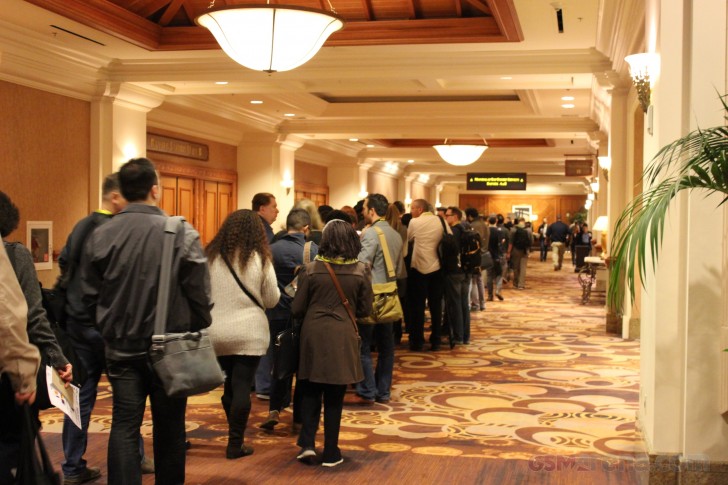 Still, the situation is far from catastrophic. Indeed, some manufacturers had more modest product lines to showcase and as such, they didn't warrant a dedicated article of their own. So on the following pages, you will find the report of our hands-on experience with various smartphones and tablets made by manufacturers who didn't go big at CES 2016, but still deserved our attention.
And while phones are definitely our specialty, we couldn't help but stop by other geeky gadgets on display and we will be sharing those with you as well.
Stay tuned, as we will be updating this article tomorrow with more new pages and devices.
For starters, you can check out this cool video from the CES 2016 Unveiled event to give you an early peek at what CES is all about.
Now join us on the next page where we give the just announced ZTE Grand X3 the proper hands-on treatment.
?
I want a total refund on the recommended ZTE x3 GRANDE by Store Mgr.He talked me outta buying the S7! Its a POStoo many problems. and I was just informed by an employee that Cricket is discontinuing this phone!!!! R u serious! I've been a loyal cus...
B
The CES 2016 was very fantastic! I like it. But I want to know if what can I do for coming to visit the next event? Binda Tresor, from Luanda, Angola.
D
Samsung Portable SSD T3 looks fantastic! I would definitely go for one.