T-Mobile was the first of the big four US carriers to let us know about its pricing and availability details for LG's recently unveiled G7 ThinQ. Today Verizon and Sprint have published the same information.
Verizon is starting pre-orders tomorrow, on May 24. It's priced the G7 ThinQ at $31.25 per month for two years, using its installment plan. You can even get $100 off if you use this method of purchase, but that will be spread out as a monthly bill credit across those two years.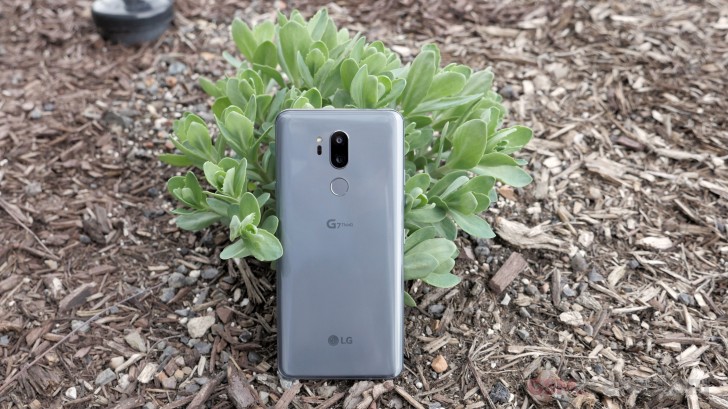 Sprint on the other hand will lease you a G7 ThinQ for $33 per month. Actually, the carrier is doing a BOGO-type thing and if you pre-order you'll get not one but two G7s for that price.
No downpayment is required but you will have to pick the Flex Lease scheme. The promotion is available for new and upgrade-eligible customers, but you need to get two lines of service if you're new; if you're already a customer you can get two upgrades or one upgrade and one new line. Sprint's pre-orders start this Friday, on May 25.
T
Speaking of payments, how much will it cost to order a G7 without the two front teeth style notch at the top? Little ones are supposed to look like that, NOT mobile's.