The Verizon and Sprint variants of the LG G4 smartphone, which was made official late last month, seem to have cleared the FCC hurdle.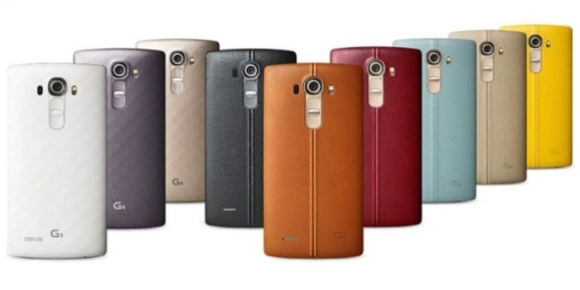 While the FCC listings doesn't explicitly mention the G4, the confirmation comes from the fact that the devices carry the model numbers VS986 and LS991, respectively, which are sequential to the G3 variants released on Verizon (VS985) and Sprint (LS990) last year.
So far, there is no official word on pricing or an exact launch date for the US region.
Via
?
If you make the displays, will you use the inferior display in your own phones ? Even kids would know the answer.
?
Best display currently.
I
I don't think so the display is better than 6 plus in quality.