Verizon has just announced the HTC One Remix, its branded version of the HTC One Mini 2. Apart from heavy carrier branding, the phone is virtually unchanged from its original form.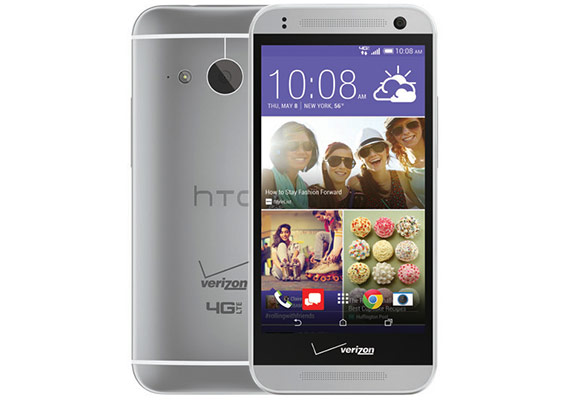 That means the One Remix comes with a 4.5" HD display and a 13MP camera on the back. Under the hood of the phone is a Snapdragon 400 chipset with 1.5GB of RAM, while on the outside, BoomSound speakers will certainly let you know when someone's calling
Verizon will start selling the HTC One Remix on July 24 for $99.99 with a new contract. It's also capable on running on Verizon's new XLTE network and is offered on the Verizon Edge program.
?
Why can't i get this with a snapdragon 800/801? i'll pay cash!!
D
So the only thing new about it is heavy branding? Wow. Verizon overbrands their phones. Remember the Note 2? Geez, it had the Verizon logo on the home button
B
Specs at http://www.htc.com/us/smartphones/htc-one-remix/­ say 1.5 GB RAM.