Verizon will be carrying a red HTC One (M8) version, according to a tweet from the popular tipster @evleaks. However, it remains to be seen if the Big Red is going to exclusively offer the new paintjob or if it's going to be available with other carriers.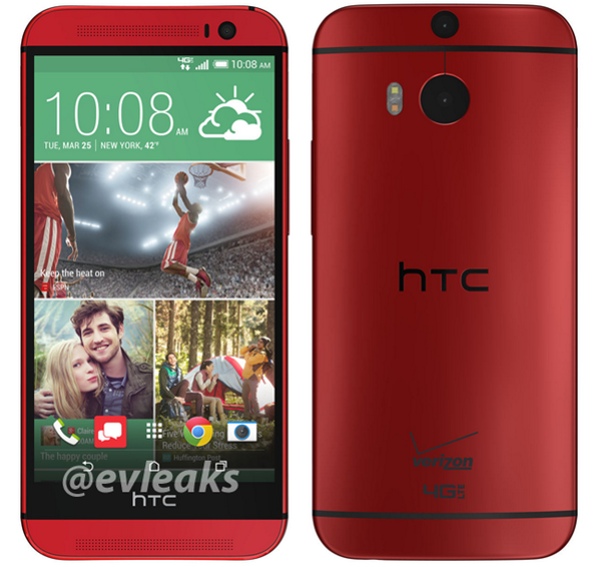 The leak shows the front and the rear side of the upcoming hue. The new color option is elegant and gives a distinct, even more recognizable look to the smartphone. If the Red variant remains exclusive to Verizon, then many of us will have to live with gunmetal grey, glacial silver and amber gold options, though.
In addition to the press image of the red HTC One (M8), the notorious leakster has also leaked the official render of the Kyocera Brigadier, which is another smartphone that is headed to Verizon. The upcoming device will be an ultra-rugged Android smartphone but there is very little we know about it for now.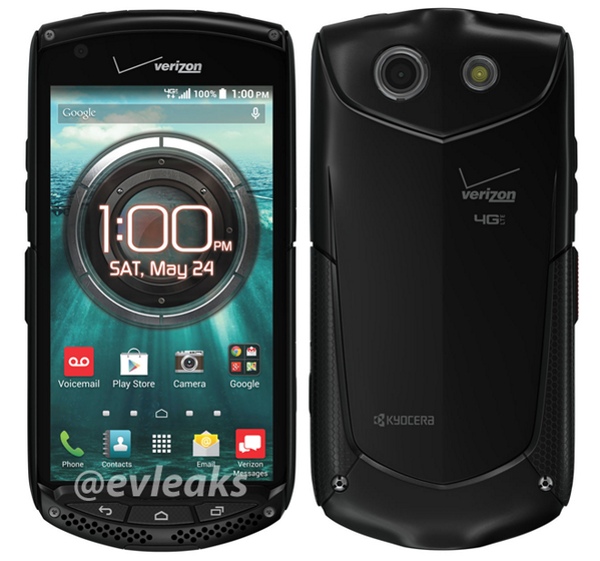 There is no word on when the carrier will officially announce either the red HTC One (M8) and the Kyocera Brigadier, but the launch seems imminent.
?
Dat Kyocera looks badass... Anyway, what's up with the bottom speaker on the m8?