If you are a Verizon customer who has been having difficulty paying your bill the past two days, know that it's not your fault and that you're not alone.
Normally it wouldn't be a big deal if a company couldn't take your money, right? Well that would be the case, however, the billing outage negatively affected customers; no paid bills equals no service.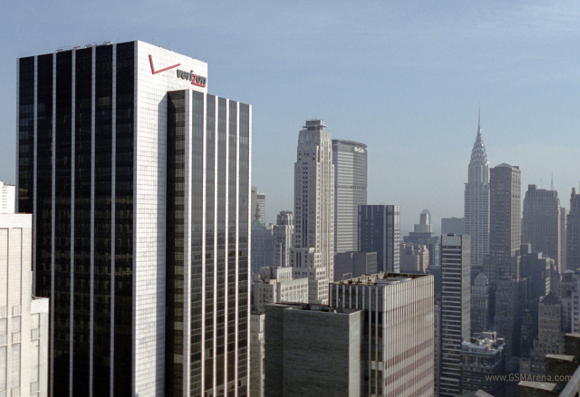 A significant amount of Verizon customers are currently unable to pay their bills, which could very well mean they won't have mobile phone service until the issue is resolved. This also spells bad news for customers who are currently trying to activate new phones and accounts. Big Red hasn't given a date when they expect the issue to be resolved, either, but have released a statement on the outage:
"We are still experiencing issues with our billing system that is affecting customer accounts mostly in the Northeast, Midwest and some southern states. This is an internal billing system issue that doesn't affect the network's ability to connect calls, deliver text messages or use data services. This is taking longer to resolve than any of us would like. The good news is that we have identified the issue and are working hard to ensure we have the right fix to resolve it. As we know more, we'll continue to post updates to our @VZWNews Twitter account and post updates on the Verizon Wireless News Center. Affected customers will be notified by email once the issue has been resolved. "
The outage has affected customers in the Southern, Midwest, and Northeast regions in the US. Twitter has been buzzing with irate customers, and after over 48 hours of no service for a good portion of Verizon's user base, the nation's number one wireless carrier needs to provide a solution for customers soon.
D
Potentially: a critical system didn't "fail well" due to bad management & too much complexity...
D
Well.. you can't pay your bills..you don't get no service...