The increasing wireless market and the data breaches at Yahoo! took a toll on Verizon earnings in the last quarter period of 2016. Carrier's earnings per share fell to 86c from 89c in the same period last year.
Net income fell 20% to $4.6 billion compared to $5.4 billion from 2015. Revenue also went south with $32.3 billion compared to $34.3 billion for the previous fiscal year. At least Verizon kept gaining customers, bringing the total to 114.2 million after 591,000 net subscribers for Q4.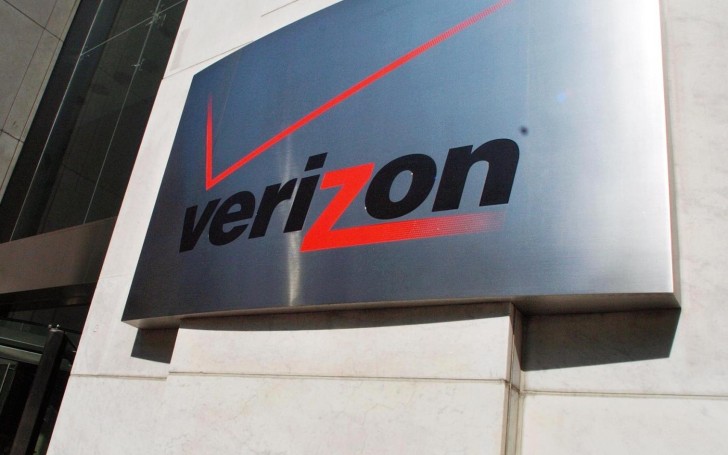 The number didn't mean much, since the retail postpaid average revenue per account fell 5% to $141.89 from $148.3 a year earlier.
P
As long as they keep offering free trade-ins for the newest generation of flagships, I'm fine with my $27/month plan. I haven't paid for a phone in years!
Good! Lower your prices to compete properly. Also, stop treating your customers like crap, namely the grandfathered subscribers with unlimited data. I hope the competition keeps the pressure on full throttle.