Verizon has announced that it will be enabling Voice over LTE or VoLTE feature on the new iPhone 6 and iPhone 6 Plus. Verizon launched its VoLTE network earlier this month and so far the only phones that could use it were the Samsung Galaxy S5 and the LG G2.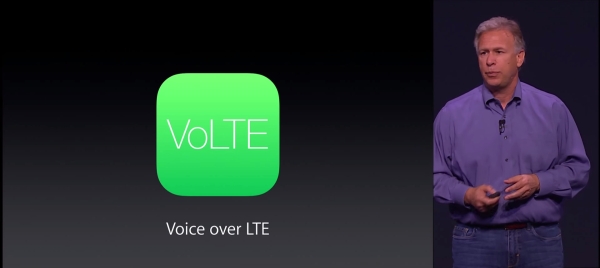 VoLTE enables users to make a voice call over the LTE network instead of having to fallback on the 3G network for calls and 4G for data. The feature has to be enabled through the settings on the new iPhones.
?
Still waiting for this on the LG G3...
?
Your comment is so witty. (guess what?)
D
Yup Adams... SOOOOOO competitive that we pay astronomic prices per month and in total on the long term compared to european markets. What's more? Its SOOOOOOO competitive that we have abysmal data caps wherehas in europe its mostly unlimited. Su...
ADVERTISEMENTS